Coronavirus: Read your way through the streets of Hackney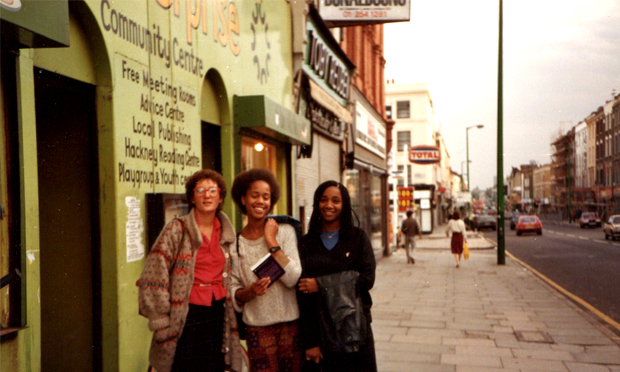 With physical perambulations now restricted, this is a great time to explore your neighbourhood through the written word.
Here is a selection of things you might like.
Fiction
Hackney was the setting for classic 20th-century fiction, from Roland Camberton's Rain on the Pavements (1951), documenting life during the tumultuous 1930s, to Alexander Baron's cult classic The Lowlife (1963), which depicts the social tensions but also the energy of East London in the early post-war years.
Memories of the borough thread their way through Martin Amis's postmodern thriller London Fields (1989), and Hackney features strongly also in Peter Ackroyd's equally postmodern English Music (1992).
More recently, local streets have been the backdrop to novels of high-profile writers including Will Self's How the Dead Live (2000), Irvine Welsh's Porno (2002) and Bernadine Evaristo's Mr Loverman (2013).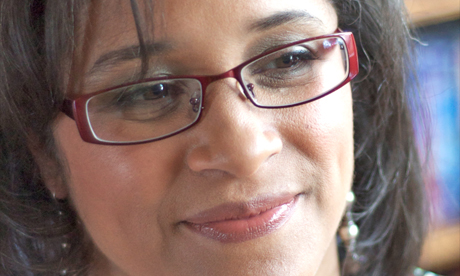 The borough is especially well depicted by the large number of authors who have made it their home.
Turf (2012) by John Lucas is gritty teen fiction about local gangs. Kerry Hudson's dark second novel Thirst (2014) plays out largely in Dalston, and Hackney Downs is the setting for Man Booker Prize longlister and debut novel A Cupboard Full of Coats (2011) by Yvvette Edwards.
On a lighter note, Kate Davies's In At the Deep End (2019) is an amusing lesbian romp through Stoke Newington, Shoreditch and Hackney Wick.
Non-fiction (mostly)
Much of the extensive oeuvre of psychogeographer Iain Sinclair has a Hackney focus.
Best known to locals is Hackney, That Rose-Red Empire (2008); the author was notoriously uninvited by the council to his own book launch – no link, of course, to unflattering comments about the local authority that appear in its pages.
Acquired for Development By… A Hackney Anthology (2012) is the collection of fiction and non-fiction edited by Gary Budden and Kit Caless that launched local publishing house Influx Press.
It also helped to shape a distinct way of seeing Hackney, warts and all (the title is a line from Baron's The Lowlife – yes, gentrification lurked even in the 1960s).
Delving deeper into the area's history of political engagement, Stranger in a Borrowed Land (2013) by David Perman offers a compelling biography of activist writer Lotte Loos.
More recently it has been culture that has brought Hackney international fame.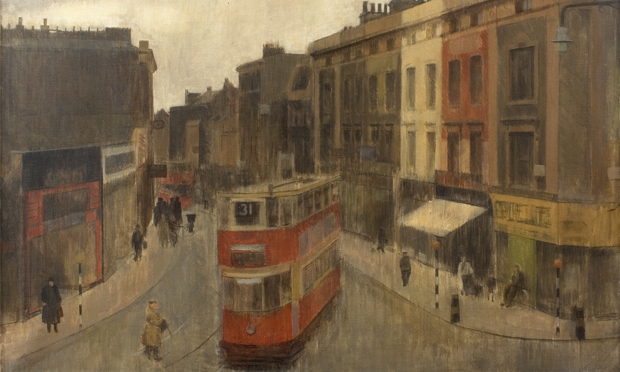 East End Vernacular: Artists Who Painted London's East End Streets in the 20th Century (2017) by the Gentle Author of the Spitalfields Life blog displays a rich selection of the work of local painters, while Railroad Forever (2018) by Lizzie Parle and Matthew Doran is an inspiring narrative-and-cookery-book based on the story of the iconic Morning Lane restaurant Railroad.
History
For history buffs, David Mander's Strength in the Tower: Illustrated History of Hackney (1998) is the standard work on the borough's amazingly diverse past.
Hackney: An Uncommon History in Five Parts (2012), edited by Margaret Willes, focuses on key periods in the social history of the area.
For more geographically-specific narratives with a strong oral history focus, you can turn to The Shoreditch Tales (2009), The Lower Clapton Tales (2017) and The East End Canal Tales (2020) by Carolyn Clark.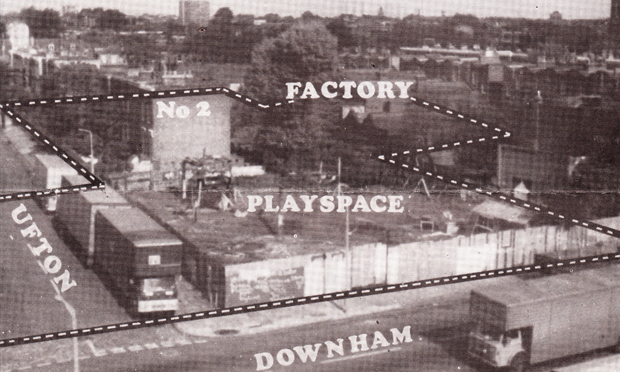 Own De Beauvoir! (2017) by Jonathan Hoskins is a one-of-a-kind assemblage of archival material, oral history and creative writing.
Local institutions have also been the focus of detailed histories.
Rosa Schling's The Lime Green Mystery (2017) documents the origins and evolution of Dalston's Centerprise bookshop.
Taking on the Empire (2013) by Roland Muldoon provides a similar account of the Hackney Empire.
Finally, at a time when parks are closing down and outside activity is restricted, we can at least read local author Travis Elborough's A Walk in the Park (2016), chronicling the evolution of public greenery, with liberal references to nearby spaces.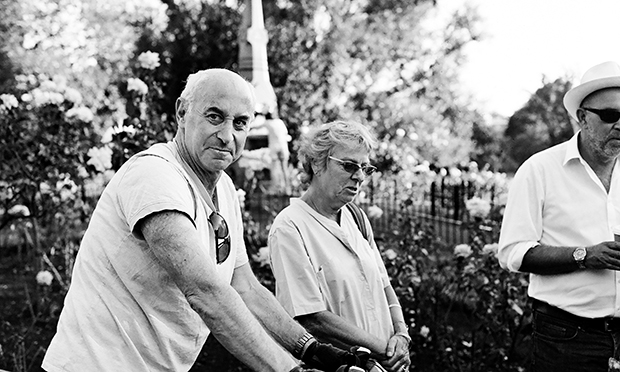 You might be wondering where you can get books locally with most bookshops currently shut.
Hopefully a rummage through your bookshelves or a call-out to friends nearby will help you locate many of the titles mentioned here.
Just today, Burley Fisher announced it was suspending deliveries, but is still taking orders, all of which will be fulfilled when it returns.
Pages of Hackney took a similar decision last week, and is selling book tokens that are redeemable against future orders if you would like to support the team there.
If you would rather not wait, most of these books are available to download online.