In at the Deep End, Kate Davies, book review: 'A dizzying variety of lesbian sexual mores'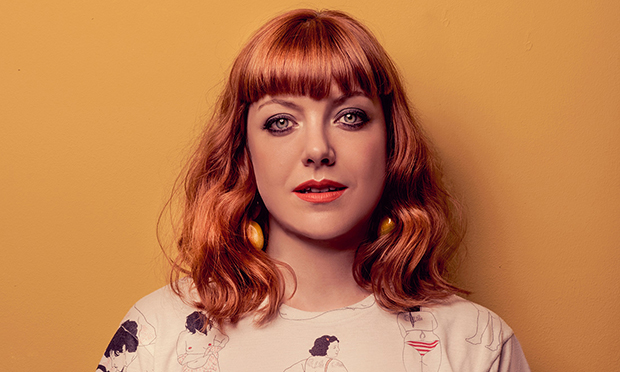 Julia is a 26-year-old bored civil servant who has not had sex for three years.
Determined to find a man, she beds a bloke more or less at random. But when it goes disastrously wrong, celibacy is on the cards.
Until, that is, she is picked up by a woman at Hackney Wick warehouse party and her life changes forever.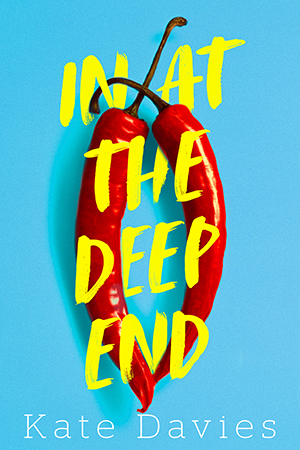 In at the Deep End by Stoke Newington-based writer Kate Davies is a light-hearted romp through the dizzying variety of lesbian sexual mores.
We enter the charged world of polyamorous parties, queer S&M, and sophisticated sex toys whose forms and uses are described in graphic detail.
Julia blossoms and buzzes, the physical and cultural world of lesbianism a revelation.
She has loads of new acquaintances, sex has never been so good, and her hetero friends are envious of all the kinky things she gets up to.
Even her boring job is no longer so disheartening.
But the tale has an edge.
The liberation Julia experiences in her revitalised sexuality is soon transformed into a new form of entrapment, as she struggles to cope with the demands of her manipulative and possessive lover.
Attempts by men to dominate women are much maligned by feminists, yet In at the Deep End explodes the myth that same-sex relationships are any more loving and equal than their heterosexual counterparts.
As Julia discovers, women can be abusive to each other as well.
Written in the ingenuous style of the lesbian neophyte, the novel skips along at a nice pace, with plenty of giggles mixed into disconcerting accounts of emotional coercion.
For a heady mix of raw energy, this book is an entertaining and enlightening read.
In at the Deep End by Kate Davies is published by the Borough Press. RRP £12.99; ISBN: 978-0-00- 831134-6.