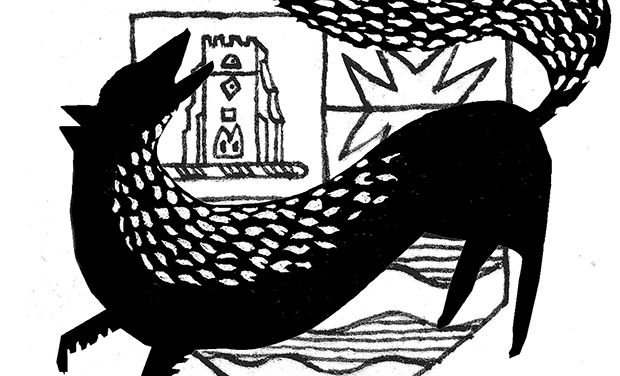 The Hackney Citizen is the borough's independent, free fortnightly newspaper.
Having been monthly since July 2010, the Hackney Citizen became a fortnightly publication from May 2021 – with a circulation of 10,000 copies every two weeks.
The publication won Independent Community Newspaper of the Year at the prestigious national newsawards 2021.
The judges said: "… the Hackney Citizen was a clear winner; a pioneering newspaper with an uncluttered layout, great design, bold images, and good use of colour.
"It's a bright, interesting read with exceptional print quality and cultural mix."
Two year earlier, it won 'Niche Market Newspaper of the Year' at the newsawards 2019.
On choosing the Citizen as the winner, the judges said: "Commended in 2017 and 2018, and finally taking top spot for 2019. This is a beautifully presented hyper-local read with traditional values and a modern twist."
It was previously 'highly commended' in the Niche Market Newspaper of the Year category at the 2014 Newspaper Awards.
The paper was singled out by the judges as "an excellent concept that hits the target market right between the eyes."
It was also shortlisted as a 2011 Newspaper Awards finalist in the Best Use of New Media category.
In 2010, Hackney Citizen editor Keith Magnum made Journalism.co.uk's j-list of the leading innovators in journalism and media.
From July 2010, due to increasing and popular demand, Hackney Citizen expanded from its quarterly print editions to a monthly publication. More news, comment and features on a regular basis enable the people who live and work in Hackney to be properly informed of what is really happening in London's most exciting borough.
It is distributed door-to door and also in cafes, shop, businesses and libraries.
Estimated readership: 60,000
UK subscriptions are available – email us at office@hackneycitizen.co.uk