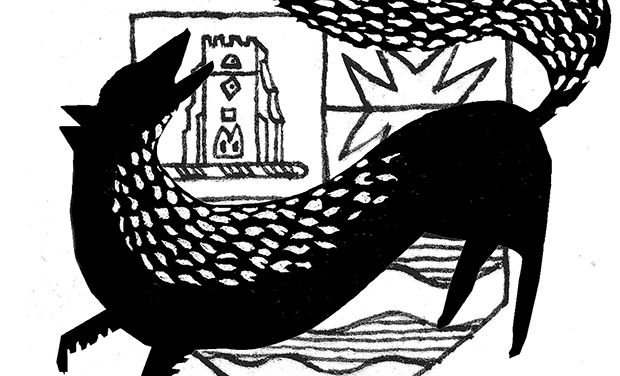 The Hackney Citizen is the borough's independent, free monthly newspaper.
It was 'highly commended' in the Niche Market Newspaper of the Year category at the prestigious 2014 Newspaper Awards.
The paper was singled out by the judges as "an excellent concept that hits the target market right between the eyes."
It was also shortlisted as a 2011 Newspaper Awards finalist in the Best Use of New Media category.
In 2010, Hackney Citizen editor Keith Magnum made Journalism.co.uk's j-list of the leading innovators in journalism and media.
From July 2010, due to increasing and popular demand, Hackney Citizen expanded from its quarterly print editions to a monthly publication. More news, comment and features on a regular basis enable the people who live and work in Hackney to be properly informed of what is really happening in London's most exciting borough.
It is distributed face-to-face in the first week of every month across the whole borough at markets, train stations, and events and also in cafes, shop, businesses and libraries.
Please note that Hackney Citizen is no longer delivered door-to-door.
Estimated readership: 30,000
Subscriptions and back issues are available – email us at office@hackneycitizen.co.uk