Coronavirus: Town Hall finds accommodation for over 50 rough sleepers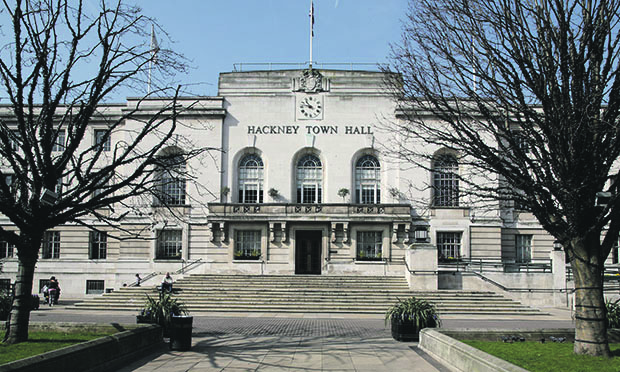 Hackney Town Hall has provided "safe, self-contained accommodation" for over 50 rough sleepers following a government request to make sure all across England are indoors by the end of the weekend.
While the council was unable to confirm how many people are left on the streets as this constantly changes, with some not sleeping rough every night, it is understood that at the end of last week around 15 of 30 people identified had not been accommodated.
The figure of over 50 includes those staying in the No Second Night Out hub on Mare Street and the Hackney Winter Night Shelter, and is almost half of the rough sleepers identified over the last month, with the Town Hall confirming those housed are now in hotel accommodation with additional health or drug, alcohol and mental health support needed.
Deputy Mayor Cllr Rebecca Rennison (Lab, Kings Park), cabinet member for housing needs and supply, said: "We were working hard to get rough sleepers off the streets so they can keep safe and comply with the lockdown long before the request from government, but I'm delighted that they have at last recognised the urgency of the longstanding homelessness crisis.
"Street homelessness is a deeply ingrained issue, exacerbated by a decade of government-led austerity. We cannot take people off the street without their consent, and each individual has complex issues that will not be solved overnight.
"We look forward to hearing about how the government will help councils ensure these people don't end up back on the streets once this crisis is over."
Hackney's latest annual count of rough sleepers saw a drop in people on the streets last year, falling from 23 in 2018 to 14.
The borough has an average of 20 new rough sleepers on its streets each month, according to council figures, with the Town Hall warning that both the economic impact of coronavirus and the effect of the lockdown on unstable households could see this figure rise.
If you're concerned about someone rough sleeping, Street Link offer help, support and advice, with anyone at risk of homelessness advised to contact Hackney Council for housing advice.
The Town Hall has also put out the call for any landlords with empty self-contained property appropirate for use as emergency accommodation to contact the Housing Supply Team on 020 8356 4411 or housingsupply@hackney.gov.uk.