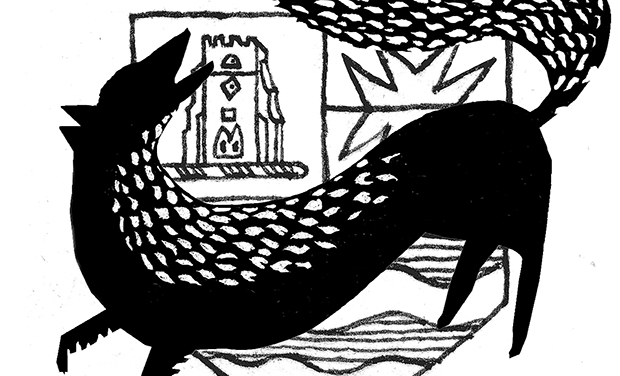 The council was quick to pounce on a recent report by homelessness charity Crisis which placed the blame for the issue squarely at the government's door.
Housing needs chief Cllr Rebecca Rennison said the research shows homelessness in Hackney is a problem "entirely of the government's own making", and provides "clear solutions" that could help thousands of families.
Those words ring slightly hollow at a time when the Town Hall is copping a lot of stick from campaigners and residents for its own approach.
Only last week it apologised for failures in oversight that are partly to blame for 41 families being forced to move out of their council block over 'serious construction errors'.
The Town Hall has also faced criticism for giving two single mothers just days to choose between relocating to Stoke or being made 'intentionally homeless'. That these offers seem to fall apart the moment they are picked up by the press suggests they are not entirely out of the council's hands.
Hackney also pledged to rehouse its residents at Marian Court, a block which is up for demolition as a result of the council's own desire to rebuild it. Yet two mothers still remain after a litany of errors in the offers of homes presented to them by the Move On Team (now Settled Homes), including one on the same estate as an abusive ex.
Government cuts and benefit caps must take a large portion of the blame for the homelessness crisis, but Hackney should get its own house in order too.