Hackney's female politicians mark International Women's Day
Hackney's female politicians have paid tribute to the borough's commitment to equality on International Women's Day.
Women currently occupy both deputy mayor posts and outnumber men in Mayor Philip Glanville's cabinet.
The Speaker of Hackney is also a woman – Cllr Clare Potter.
In the borough's most recent by-election, in Victoria ward, the popular vote put female candidates in first, second and third. 
The seat was won by Labour's Penny Wrout, and when she took her place in the council chamber, it evened up the party's group of local councillors, now made up of 26 women and 26 men, for the first time in its history.  
Wrout said: "It's an optimistic sign to have achieved gender parity in the Labour Group. 
"International Women's Day is a moment to reflect on what women have achieved and the special qualities we can bring to public life."
She added: "In Hackney we're blazing a trail.  Our two MPs and our GLA representative are all women and, in my ward, we now have three women councillors. 
"It's a strong message to young women who want to make the world a better place, showing it is possible to get involved in politics and make change happen."
On the civil service side, female council employees are paid more than men, so unusually, the gender pay gap favours women.
Cllr Carole Williams, cabinet member for employment and skills, is responsible for delivering plans to embed equalities in all of the council's work.
She says: "Hackney is a Timewise-accredited council, promotes a diverse workforce through its inclusive leadership programme, and is committed to identifying and understanding the ethnicity pay gap – not yet required by law.  
She added: "We are committed to equipping residents with the skills and experience they need to succeed in a competitive labour market."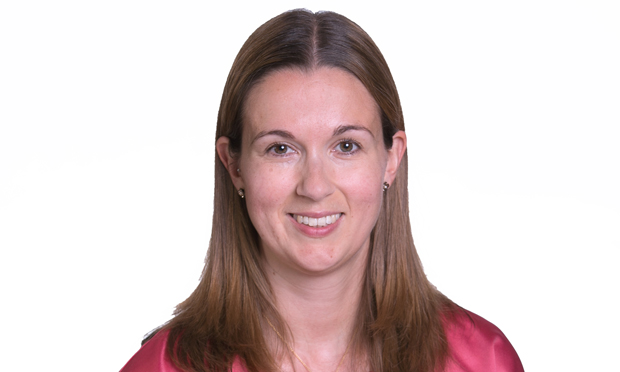 Another member of Hackney's cabinet, Cllr Rebecca Rennison, has responsibility for tackling domestic violence.
She says her team is working hard to get the message out that women have a right to expect respect at home too, promoting the idea of healthy relationships.  
She said: "Hackney Council works with schools in the borough to help young people understand healthy relationships and to know that they can seek help if something is not right.
"It is vital that we intervene at the earliest opportunity to prevent domestic abuse and particularly at the point young people are having their first experience of relationships."