Future Hackney collective returns with more stories and photographs from Ridley Road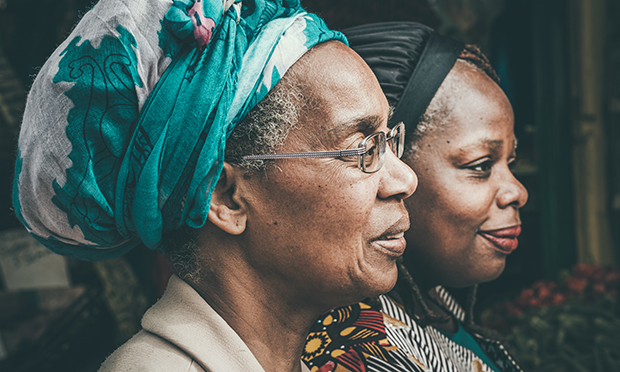 Storytelling collective Future Hackney is back after nearly a year for the second part of its documentary exhibition Ridley Road Stories.
The group, which focuses on co-authorship and developing young talent, spent three years embedded in the sights and sounds of the historic Ridley Road Market and nearby Gillett Square.
The overriding mission was to chronicle and celebrate the area's African and Caribbean communities.
The first fruits of the project were exhibited last autumn, with photographs displayed on the wall of the Red Cross building on the corner of Graham Road and Dalston Lane.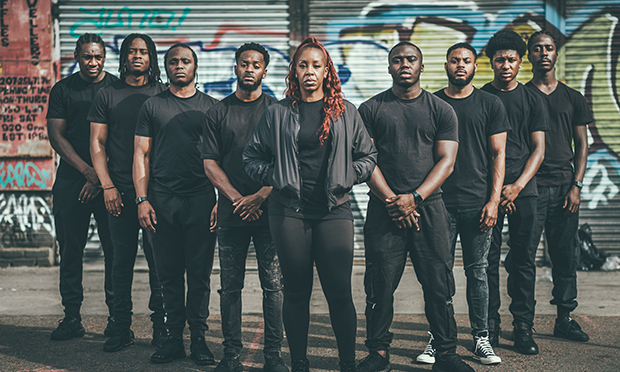 Today the collective is back with Ridley Road Stories Part 2, which will see large-scale images pinned to the underside of Hackney Central bridge on Mare Street, freely available to the public.
Future Hackney's Don Travis and Wayne Crichlow said: "Working at the intersections of photography and social engagement, we develop relationships with those involved, encourage them to express wider societal experiences such as mental health, exclusion, confinement and being non-binary as it relates to the African and Caribbean experience. In some cases we also guide those involved in taking their own photographs."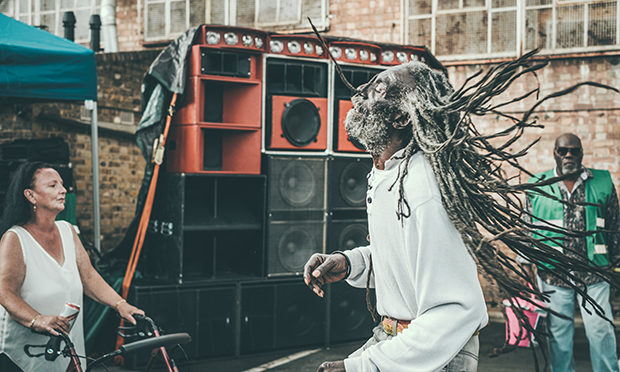 They added: "As a participatory arts project, Ridley Road Stories continues to document Black lives in Dalston, encouraging those involved to share and archive their own histories. We combine documentary, street portraits and co-authorship to create a hybrid genre of photographic storytelling and produce outdoor exhibitions that are inclusive.
"It is our belief that the visual arts should be on the streets for everyone. We increasingly recognise exterior public art spaces as 'the new gallery'."
The exhibition is a collaboration with Hackney's Windrush initiative and commissioned by Create London.
Ridley Road Stories Part 2 goes on display today at Hackney Central bridge, Mare Street, E8 1HY, and will run for a year.
For more information, visit futurehackney.com and @futurehackney.