Local storytelling collective to stage public exhibition celebrating Ridley Road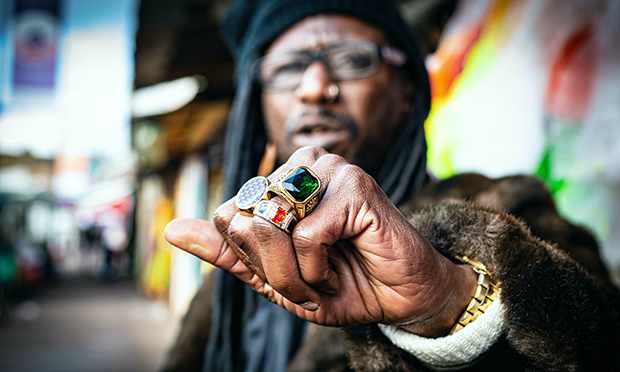 A local storytelling collective is to launch a public photography exhibition next month to celebrate Ridley Road – the culmination of three years spent documenting the shifting sands of the iconic market street.
Future Hackney works with local photographers and filmmakers, often young people, to chronicle life in some of East London's rapidly changing spaces.
Ridley Road Stories – Part 1, the collective's first ever public show, will see photographs displayed on the wall of the Red Cross building on the corner of Graham Road and Dalston Lane.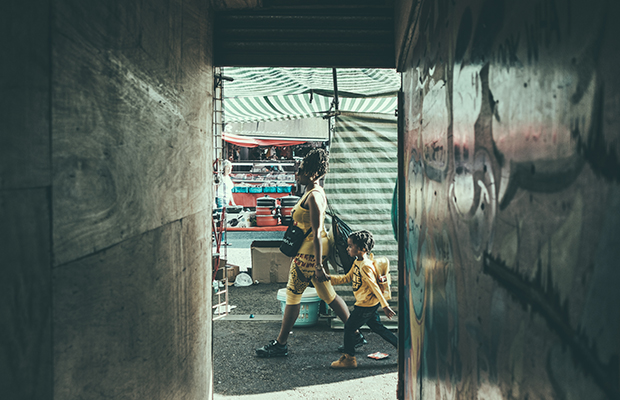 Future Hackney founder Donna Travis told the Citizen: "The project is focused on the African and Caribbean communities on Ridley Road who have a cultural and historical relationship with the place."
She added: "We are hoping the exhibition gives East Londoners and all Londoners a reminder of how beautiful, diverse and dynamic our inner-city communities are.
"They have been through a lot recently and we hope to highlight the historical and cultural relevance of the road and how this supports the Black Lives Matter movement across the city, and, more generally, the importance of the migrant and multicultural communities that have invested in the borough since the 1960s.
"Ridley Road is a community that is vibrant but at the same time vulnerable, and we hope to give people a fresh look at its visual and cultural power."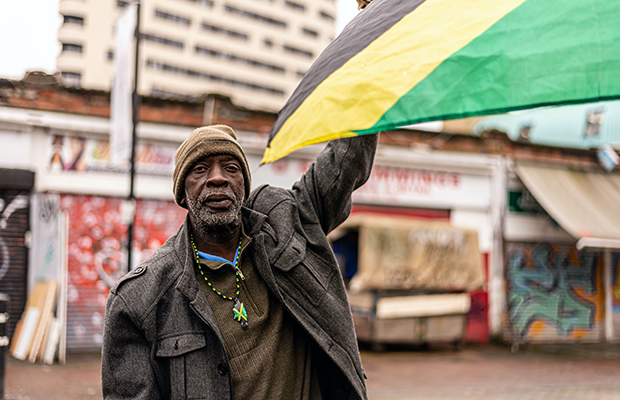 Like many cultural organisations, Future Hackney has been forced to adapt to the coronavirus pandemic.
Travis explained: "Covid made us rethink our ideas around showing some of the work, and a free public exhibition at the iconic Red Cross building seemed to fit with with current social distancing measures.
"We also wanted the images to be for everyone, rather than in a gallery, which could have alienated some residents who do not visit such spaces."
A local 'wall hunt' led to the collaboration with the Red Cross building, which Travis said was "the perfect space, and with an organisation that looks after the community".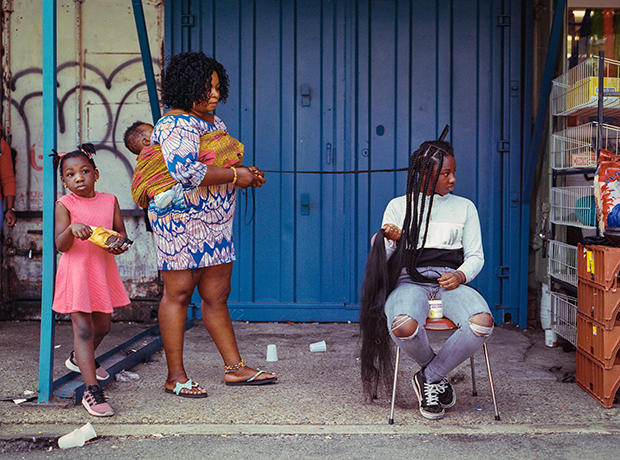 A cornerstone of Future Hackney's work is the development of up-and-coming talent, and that is evident in two of the young Londoners involved in Ridley Road Stories.
Brunel Johnson was one of the winners in the British Journal of Photography's Portrait of Britain 2020 contest for Black Dreams Matter, his photograph of a Black Lives Matter protester.
Johnson was guided and funded by Future Hackney as he worked on Ridley Road Stories, and the collective is now helping him to promote his documentary projects.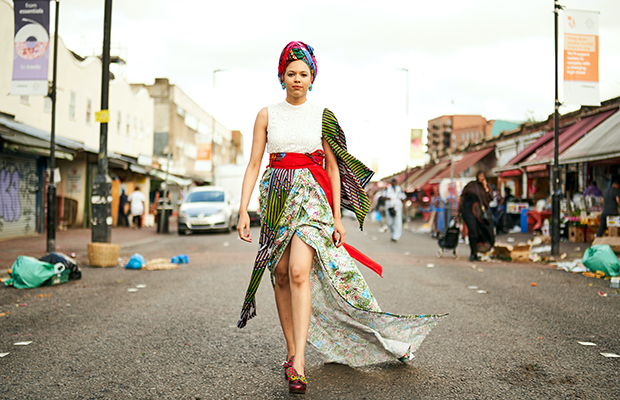 Another young talent, Elvine Ohlala, a local seamstress, model and video creator, received funding from the collective to design and produce a costume using materials sourced on Ridley Road for a video and photo shoot.
Travis explained: "This is part of our young talent remit – working with talented young Londoners as part of the Future Hackney project to document social change and create opportunities for the local youth and community."
She added that the exhibition is "phase one", with one or two more public shows in the works for next year – again close to Ridley Road.
Ridley Road Stories – Part 1 launches on Friday 6 November at British Red Cross, 92 Dalston Lane, E8 1NG.
For more information about Future Hackney and its work, head to futurehackney.com