Hackney Council hit by 'serious cyberattack'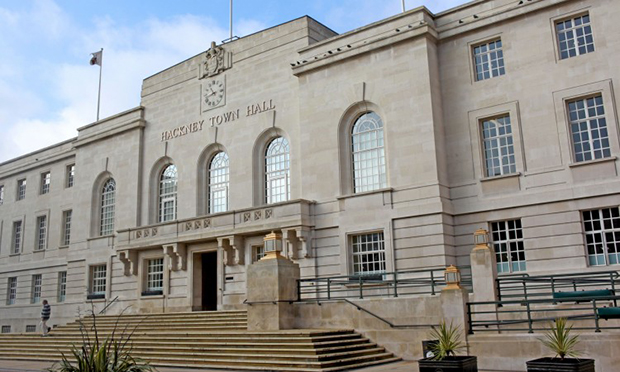 Hackney Council offered an update for residents on Wednesday on the "serious cyberattack" it suffered earlier this week, but said there was still "limited information available".
The Town Hall revealed that it is learning more about the nature of the attack, but is "choosing not to share any more information at this stage in order to make sure we do not inadvertently assist the attackers".
Services remain "significantly impacted", and the council repeated its call for residents "not to contact us unless absolutely necessary".
Mayor Philip Glanville first revealed details of the attack on Tuesday, saying it was affecting many of the council's services and IT systems and that officers were working closely with the National Cyber Security Centre, external experts and the Ministry of Housing, Communities and Local Government (MHCLG).
He added at the time: "Our focus is on continuing to deliver essential frontline services, especially to our most vulnerable residents, and protecting data, while restoring affected services as soon as possible."
In yesterday's update, the council said its staff are continuing to work with external cyber security agencies, experts and MHCLG to understand the impact of the attack.
The Town Hall's statement reads: "Our investigation remains at an early stage, and there is limited further information available at this point.
"We have reported this incident to the Information Commissioner's Office (ICO). We understand that residents will be anxious about the risk to their data, and we are working closely with the ICO, police agencies and other experts. We are committed to sharing further information about this as soon as we can, including what, if any, actions residents may need to take."
The statement continues: "We want to share as much information with residents as possible, and as soon as we are able to safely do so we will.
"The attack is continuing to have a significant impact on council services and we ask residents to not contact us unless absolutely necessary."
Update: this article was amended at 10:30 on Thursday 15 October 2020 to include an update from the council on the cyberattack.