Hackney's creativity and resilience during pandemic to be celebrated in new book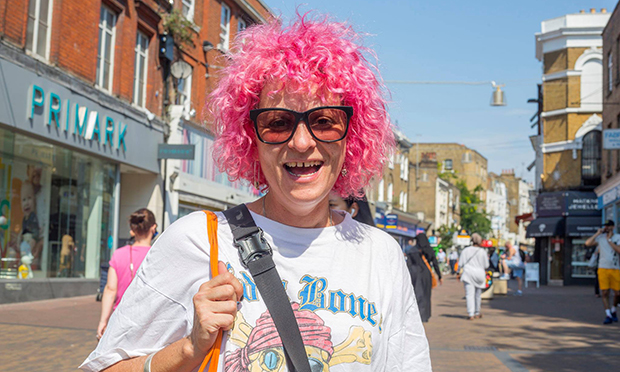 A publication showing off the inventiveness of Hackney residents during the coronavirus pandemic is set to be published in the coming weeks.
The Life Under Lockdown project began as an online exhibition which took place last summer, but will now be turned into a more tangible piece of work that residents can own.
The works will be chosen from the many submissions on display in the online show, which can be seen on the Love Hackney website.
Photography by Alex Amorós is expected to feature.
Amorós, who documented the borough's residents during lockdown, and later the plight of music venues, said: "I chose two subjects, one based in Stoke Newington during the first lockdown which is where I have been living for seven years now. 
"Stokey on Lockdown is about closed businesses and essential workers during the first lockdown.
"The other project was called Citizens of Hackney; I tried to show the diversity and some joy after what we had been through during August 2020.
"Hackney is where I live, it is my home and it is where my photography studio is. Hackney is diversity and culture. My job is to document my environment and that's what I do."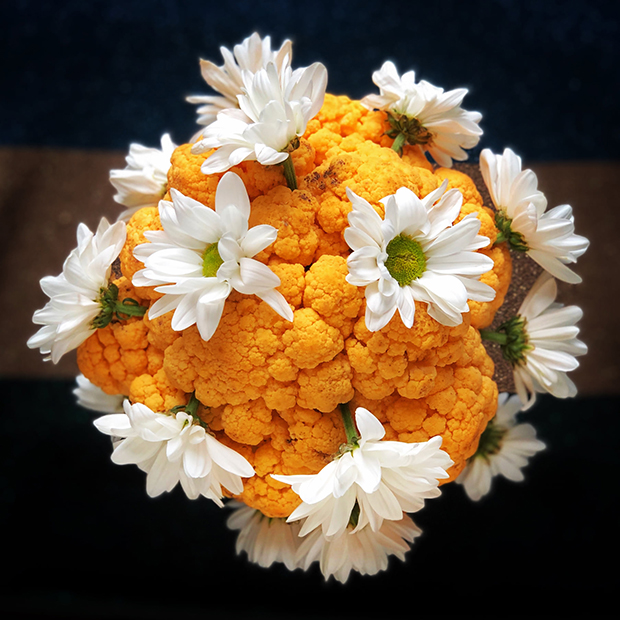 Lorenzo Saa also features on the Love Hackney website, having created edible statues of the Covid-19 virus using locally-grown fruits and vegetables and items found around his home, sharing them on his Instagram page @covid19replicas.
Saa, who works in sustainable investment by day, made his first replica when he saw an image of the virus on TV during the first lockdown.
He spotted a similarity between the image and a round cactus that he had in his home, and added pom-poms that he had on hand from a previous project.
"I looked at it and I said, 'That's Covid'," Saa explained. "I wanted to do something that kept my mental health going but I wanted to keep the sustainability theme. I've always said, I always ended up having the Covids as a soup or a fruit salad."
Hackney's engagement and culture director Polly Cziok said: "Hackney has had an incredibly tough year, with many of our residents grieving lost loved ones or facing financial challenges.
"But through adversity, it's been inspiring to see our borough's creative talents come to the fore – and it's important we celebrate and permanently bring these together.
"I'm delighted to announce that we're doing just that – and I can't wait to see what our panel picks for publication this summer."
The Life Under Lockdown online exhibition can be viewed here.