Newly refurbished Newington Green Meeting House brings community together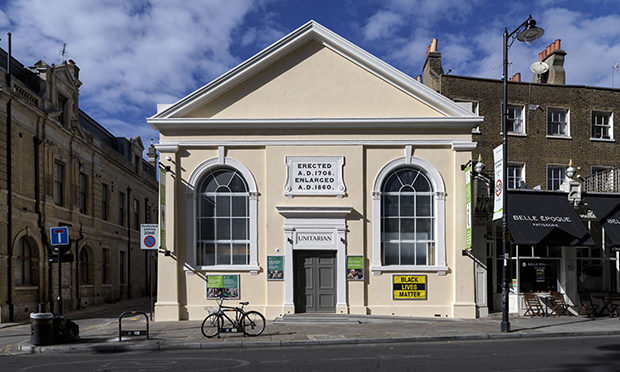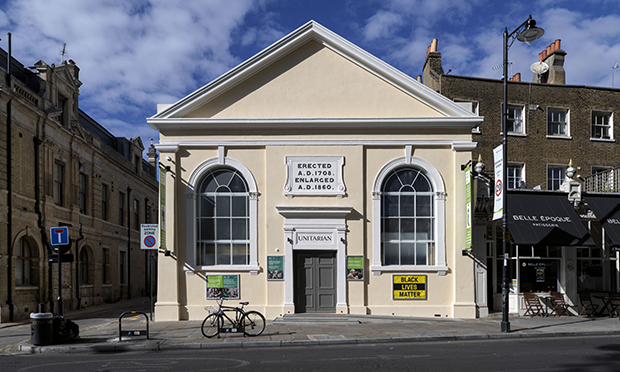 Nestled on the north side of Newington Green is a newly refurbished gem, the Newington Green Meeting House.
The building is used by New Unity, a Unitarian church which aims to be an inclusive environment for everyone in the surrounding community.
The Meeting House was a home of radical thinking in the 18th century, frequently playing host to the likes of Mary Wollstonecraft and Richard Price.
Community and learning manager Amy Todd said: "Because of the Covid pandemic, we couldn't open in the sense that we wanted to initially. 
"The vision of what we were always supposed to be doing and have only just started being able to do is to open the door, so that people can come and learn a bit about the building's history and stories, learn a bit about the kind of wider local history of the area, especially anything to do with radical history."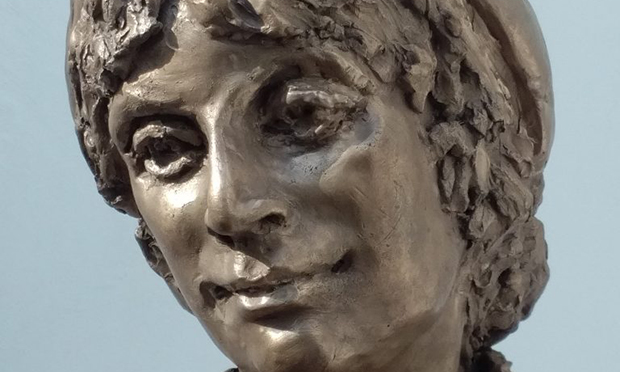 The Meeting House received money from the National Lottery Heritage fund in 2019 and has since used it to restore the building to its former glory, with the addition of disabled access to all floors, new spaces, and added toilets.
The renovated building, which has now been taken off Historic England's at-risk register, boasts a congregation area and several multi-purpose rooms, which will be used for language and dance classes for members of the community.
The building currently houses Cluster-Phobia, an exhibition curated by Tahmina Negmat.
Cluster-Phobia showcases a number of abstract pieces, incorporating various mediums such as sculpture, textiles and voice recordings to explore themes of inclusion and identity politics.
Negmat said: "I wondered about inviting a more diverse demographic of people. That's kind of the ethos that [New Unity] stands for.
"Normally arts would appeal to quite a specific class of people, and we wanted to break that cycle up by making something more inclusive.
"My target audience would be immigrants, people of colour in Hackney, young people. In the end, I'm quite proud of what we made."
This architectural homage to Wollstonecraft and her radical contemporaries is free to visit, and you do not need to book.
Find out more here.