Local British-Vietnamese archives saved from 'dreadful vandalism'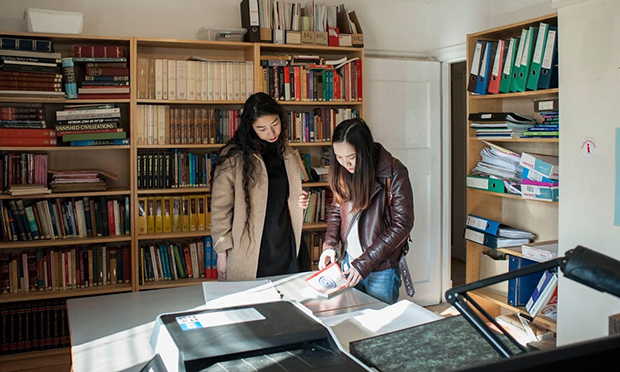 The largest-known collection of British-Vietnamese historical objects was rescued from destruction thanks to Hackney Chinese Community Services (HCCS) and Hackney Council.
The artefacts, housed in An Viet House, were under threat from damage caused by vandalism, and included rare literature and papers documenting the work of An Viet Foundation.
However, HCCS and Hackney Council stepped in and, supported by a successful grant application to the government's £500,000 Covid-19 Archives Fund, the artefacts will be restored.
Jabez Lam of HCCS said: "We weren't able to retrieve everything, so we prioritised the library and documents, because the documents are the history of the first generation of Vietnamese arrivals.
"The council has been supporting us to move the documents and for this to become the first resource centre for East and South-East communities in the country."
AVF was set up in Hackney in 1981 as a central hub for Vietnamese immigrants to London after the Second Indochina war.
Services provided included English and Vietnamese classes, support with housing, and health outreach.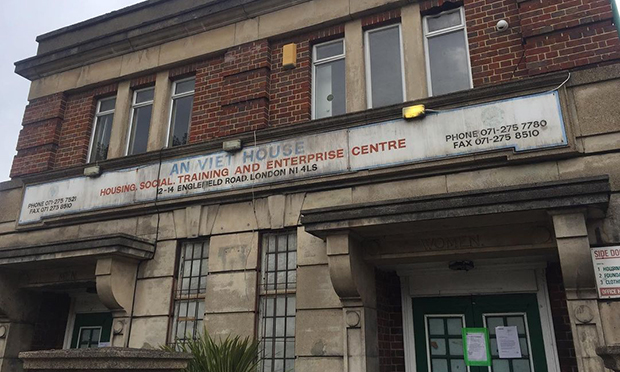 Since 2017, historical documents belonging to the Foundation had been stored in the Old Bath House, formerly An Viet House, on Englefield Road.
However, they were subjected to the vandalism at the hands of people squatting in the Old Bath House, who the council ultimately had to evict.
The documents will be re-homed following emergency conservation treatment.
Artist and researcher Cuong Pham, who led the work to save An Viet's legacy, said: "I, along with the Steering Group for the An Viet Foundation Archives and Hackney Chinese Community Services, the current custodians, hope that in collaboration with Hackney Archives, with the support of the TNA Covid-19 fund we are able to take the first steps to ensure future researchers and generations are able to access pivotal moments of British-Vietnamese migration and diaspora history."
Mayor of Hackney Philip Glanville said: "I was really pleased to be able to personally support this vital project having visited the archive only a few months before the dreadful vandalism occurred.
"We collectively owe a duty to uphold the legacy of our Chinese, Vietnamese and other South East Asian communities, preserving it for future generations in Hackney.
"This work is crucial to recognising their long contribution to the borough and its economic and cultural life; but also in telling and cherishing the stories of our proud and diverse migrant history, reminding us all of the deep challenges many communities often faced as they built their home here."