Man arrested following 'disgusting attack' on pregnant woman in Stamford Hill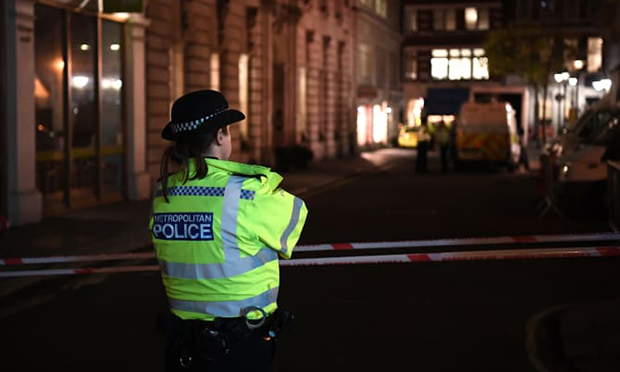 A man has been arrested on suspicion of grievous bodily harm after a pregnant woman was attacked in Stamford Hill last week.
The suspect, in his late 50s, was tracked down in Haringey on Monday and is now in custody at an east London police station.
The 20-year-old victim told police she was approached from behind by the suspect, who threw a pillow case over her head before launching an assault on her.
The woman was taken to hospital with minor injuries.
Mayor of Hackney Philip Glanville has condemned the attack as "utterly deplorable".
Police say they do not believe it is linked to any other offences but are still trying to establish a motive.
The attack occurred at around 6.30pm on Thursday 18 March on Manor Road, and anyone who can help with the investigation is asked to call 101, quoting the reference 'Cad 6517/18Mar'.
Footage of the incident was posted on social media by voluntary neighbourhood patrol group the Shomrim, but it has since been taken down.
Speaking yesterday, shortly before the arrest was announced, Mayor Glanville said: "I was horrified to hear about this disgusting attack, which took place last week, and to watch the disturbing video shared by the Shomrim.
"My thoughts are firstly with the victim and her family at this awful time and I know just how angry and concerned residents in the area are.
"To attack a pregnant women in such a way is utterly deplorable and I can only imagine the fear and anxiety this attack caused the victim.
"Working with Cllr Fajana-Thomas and council colleagues, we have ensured there are increased council and police patrols in the area."
He added: "While incidents like this are rare, they illustrate exactly why we all need to work harder to tackle violence against women and hate crime wherever it occurs."