Women's Equality Party to skip Hackney by-elections as it goes all-out for first City Hall seat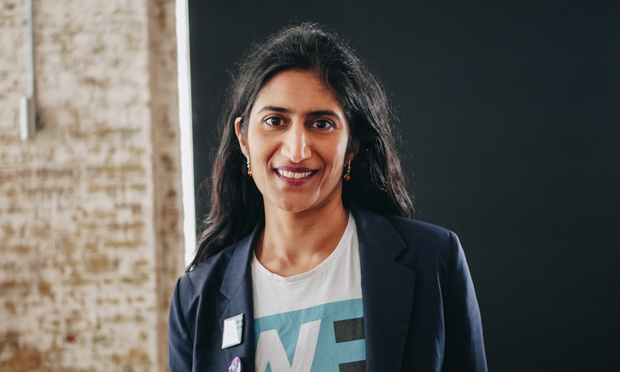 The Women's Equality Party (WEP) has announced it will not field any candidates in Hackney's by-elections in May as it focuses its efforts on winning a first London Assembly seat.
Voters will choose new councillors in four of the borough's wards this summer – Kings Park, Hoxton East and Shoreditch, Stamford Hill West, and Woodberry Down.
But WEP, which has previously contested council seats, will forgo these battles in favour of the London elections, where it says "smaller parties can and do win" because they are based on proportional representation.
The party is urging voters to give it their vote on the orange London Assembly ballot on 6 May, the same day as Hackney's by-elections take place.
Rebecca Lammers, spokesperson for Hackney WEP, said: "Violence against women and girls is not inevitable, it can be stopped, as long as the political will exists. The best way to show this is by using your vote and demanding the candidates you vote for to make ending gender-based violence their top political priority.
"The London elections are based on proportional representation, so smaller parties can and do win. We believe that our best opportunity to make ending violence against women and girls a political and policing priority is by winning our first seat on the Greater London Assembly."
Local resident Harini Iyengar is a WEP candidate on the Londonwide list for an Assembly seat. She was previously a parliamentary candidate in Hackney in the 2017 General Election, and stood in council and mayoral elections in the borough a year later.
Lammers added: "We are confident she is the best person for the job to ensure a gendered lens is applied to policy across London."
While not standing candidates, the party will instead host an online hustings series in Hackney from 12-16 April, dedicated to the topic of ending violence against Black women and girls and moderated by local domestic violence charity Sistah Space.
The party hopes the free evening events will help educate voters about the various by-election candidates, and is encouraging anyone interested to book a ticket.
You can reserve a spot here