'Wonderful privilege': Local activist picked for London Mayor's new diversity commission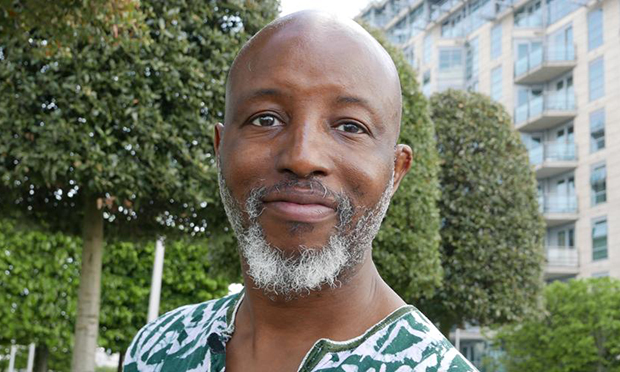 A local community educator wants to help London become a "beautiful model of inclusivity" after being chosen by Mayor Sadiq Khan to join his new Commission for Diversity in the Public Realm.
Toyin Agbetu, founder of Pan African human-rights based organisation Ligali, will work with 14 other panellists, including actor Riz Ahmed and Chisenhale Gallery director Dr Zoé Whitley, to ensure the capital's diverse history is properly represented in the public realm.
Agbetu is currently fulfilling a similar role in Hackney as a founding member of the council's review into local place names, which launched last June and recently saw its first success in the removal of the sign for Cassland Road Gardens – a moniker linked to slave trader John Cass.
He said of his new appointment: "It's a wonderful privilege to take on this role to help make London reflect and respect the entirety of our diversity. I look forward to working with the commission to ensure the public spaces in the city we call home is a beautiful model of inclusivity."
The capital's statues, street names and memorials largely reflect Victorian Britain, so Khan wants the commission to conduct a full sweep of the current public realm, discuss which legacies should be better celebrated and make a series of recommendations.
The focus will be on increasing representation among Black, Asian and minority ethnic communities, women, LGTBQ+ and disabled groups, as well as those from a range of social and economic backgrounds.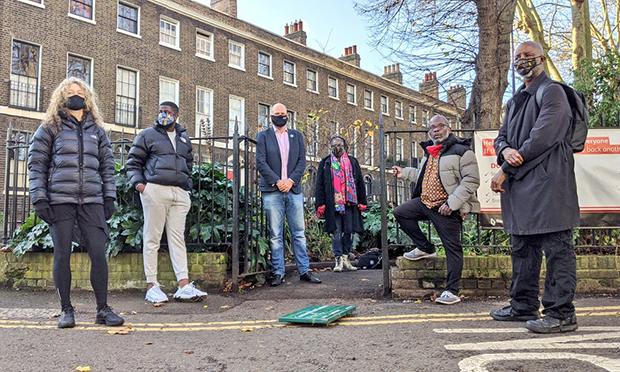 The commission will work alongside a number of partners, such as English Heritage and Historic England, as well as the Borough Working Group of local councils, which Hackney says it has helped to inform through its community-led approach to its own review.
Cllr Carole Williams, the Town Hall's equality lead, said: "Working with a community steering group has always been the defining factor of our naming review. They've helped us in our commitments to being an anti-racist borough and informed how we lobby government for the justice of Black Caribbean and African legacies. 
"We've presented the success of working with the community with the Greater London Authority and are pleased to see them adopt the same approach. We look forward to seeing how Toyin adds value to London's new review as he has to Hackney's."
Hackney Mayor Phillip Glanville added: "Toyin has been key to informing us on how we build on our history of fighting racism and helped us set an example for how fellow councils can reconcile with contentious pasts. He's already brought to this work vital insight, regular challenge and a depth of knowledge and experience that has been invaluable.
"We're pleased he has been chosen for the Commission for Diversity in the Public Realm and we're proud to see Hackney's work and its people represented within this important journey for London."
For more information on the Review, Rename, Reclaim project in Hackney, including how residents can get involved, visit hackney.gov.uk/naming-review
Further details on the Mayor of London's new Commission for Diversity in the Public realm can be found at london.gov.uk/publicrealm