Hackney charity launches free legal service to help Windrush victims win compensation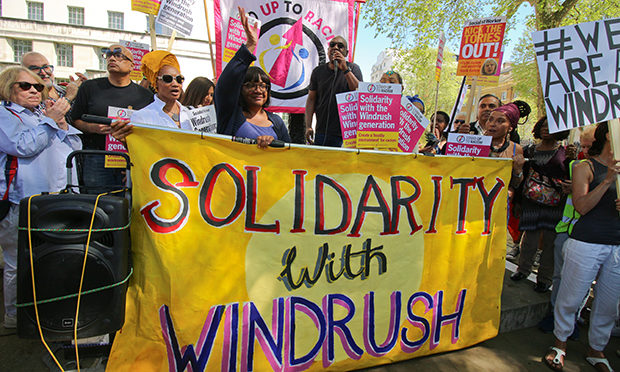 A local charity has joined forces with law experts and community groups to set up a free legal advice service to assist victims of the Windrush scandal in their fight for compensation.
The Claudia Jones Organisation (CJO), which primarily supports women and families of African and Caribbean heritage, will officially launch the Windrush Justice Clinic with its partners tomorrow.
The Clinic is already taking enquiries and will start to see clients from 2 November.
With support from university law clinics, law centres and community groups such as the Windrush Compensation Project, the aim is to offer a specialist approach to anyone seeking damages from the government, with advice, casework and representation provided where appropriate.
Whitehall set up the Windrush Compensation Scheme in April 2019, a year after it apologised to victims of the scandal.
According to CJO, more than 12,000 people since then have received documentation from the Home Office confirming that they are living in the UK legally – an indication of the number of people who should be able to claim compensation before the scheme ends in April 2023.
However, the charity says that in the scheme's first 18 months, up to September this year, just £1.3 million had been paid out 168 people – a fraction of the 1,531 claims lodged.
Applicants are required to provide extensive documentary evidence, often going back decades, to provide proof beyond reasonable doubt of their losses.
The form runs to 18 pages, and CJO says it calls for detailed calculations and information about the non-financial impacts of the government's hostile environment policies on them, their family and their friends.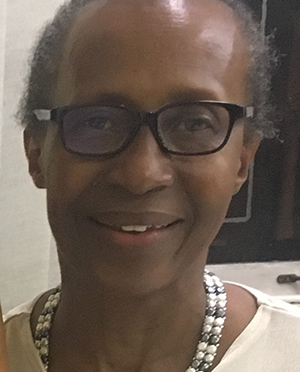 The charity's chair, Janet Campbell, said: "The Windrush scandal had a devastating impact on the lives of people in our community. Many were denied job opportunities, barred from health services, and refused welfare benefits and some were even detained and deported.
"It's vital that victims are fully compensated for the appalling way they have been treated. The Windrush Justice Clinic will provide victims in Hackney and across London with free specialist legal advice to help process their claims and ensure they're compensated justly."
She added: "We are delighted to partner with the University of Westminster, the University of Greenwich, Southbank University, The Windrush Compensation Project and the Jigsaw House Society to launch the Clinic."
The service will initially be based in London and people in Hackney can access the service through the Claudia Jones Organisation (CJO) and each individual university law clinic's website and phone lines.
The clinics are run by law students, solicitors, barristers and accredited caseworkers, and all clients will be assessed to decide what level of help they need.
CJO, based in Stoke Newington, was formed in 1982 by and for women of African Caribbean heritage from Hackney and its surrounding boroughs.
The charity provides specialist support services for women and their families affected by domestic and other forms of gender-based violence, housing and financial hardship, food poverty, and poor mental health.
Campbell said: "Due to our strong ties with the community, we are well positioned to help run the service and are determined that victims get the compensation they deserve."
The Windrush Justice Clinic launch event will take place from 6pm until 7pm tomorrow. Book your place here
You can follow the Clinic on Twitter at @WindrushJC