Education boss 'very proud' as council unveils Black curriculum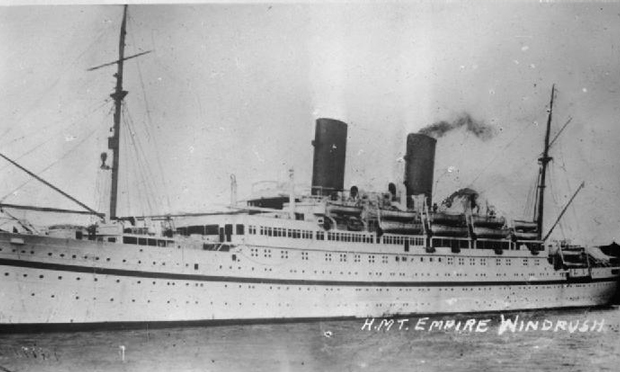 Hackney Council has announced a new curriculum that will see local pupils, from those still at nursery to those preparing for GCSEs, formally learn about Black British history.
Hackney's Diverse Curriculum – the Black Contribution is a nine-week lesson plan developed by the Town Hall in partnership with teachers, and is fittingly being unveiled as the borough celebrates Black History Season.
The curriculum features a series of modules which chart the contributions of Black people across the ages and can be adapted according to the age or needs of students.
These modules include 'When I Grow Up' for pupils aged five and under, 'Activism', 'British Identity', three that cover the history of Windrush up to the present day, and more.
Within the Windrush units, students will learn about the announcement of two new public artworks to be installed in Hackney's Town Hall Square next year.
Artefacts from Hackney Museum and Archive will be used to bring stories of migration and the origins of Black culture to life.
The work is designed to complement the council's commitment to anti-racism, outlined in the Black Lives Matter motion it passed in July.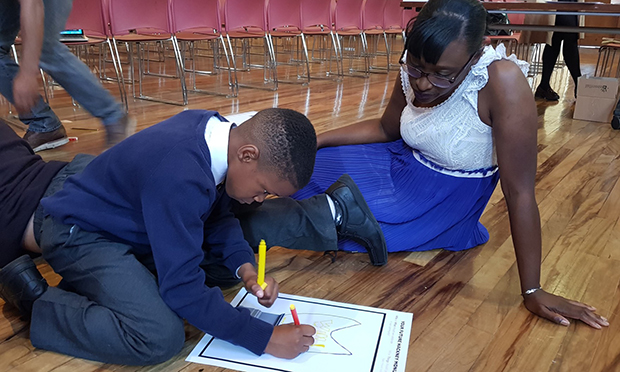 The borough's Deputy Mayor and education lead Cllr Anntoinette Bramble said: "This year has been significant as we reconcile with the importance of our Black history.
"As we witness the effect of the killing of George Floyd, the mistreatment of our Windrush Generation and the unprecedented loss of life Covid-19 has had on Black, Asian and minority ethnic groups, it's important we provide context, encourage debate and enlighten our youth through proactive education.
"I'm very proud to share these valuable teaching resources with schools. It's a promise we made when passing the motion, Hackney Black Lives Matter, and I'm looking forward to hearing from pupils and teachers on how they are used in classrooms.
"I want to thank the teachers and staff who enabled my aspiration to make this Black curriculum a reality as it is vital that Black history is taught as part of British history.
She added that the new curriculum "brings home the message that Black lives matter and that we all have a part to play in dismantling systemic racism and celebrating Black culture".
The lesson plan has today been emailed to all Hackney schools and is also available upon request to schools outside the borough.