Poetry: Easing by Tamara von Werthern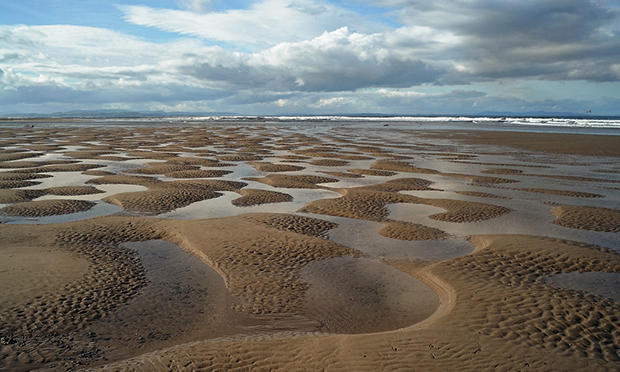 Easing
It's meant to get easier
The lifting has begun
But nothing's more tricky
Than negotiating the pathways
Out of here.
When we stayed home
We knew what to do
We had a common purpose
Everyone did their bit
And those that stayed indoors
Didn't see those who did not
Being inside, locked away
But now we're all sniffing the air
We walk through parks
And meet some carefully curated friends
For re-acquaintance
And now we realise we
All went into it together
But we're all coming out of it
Individually.
The responsibility
has been put on our shoulders
And there are a million ways
In which to be responsible
Hard to find the balance
Between living again
And preventing a second wave
When we are quicksilver
Collecting by the waterside
In pools. Running into puddles
On wide open spaces. Our nature is
To seek each other. Our brains hold it at bay.
Tamara von Werthern is an award-winning playwright based in Hackney.
You can read more about the success of her dystopian short film, I Don't Want To Set The World On Fire, here.
Her play The White Bike, and climate change book Letters to the Earth, featuring her contribution, are available at Pages of Hackney bookshop on Lower Clapton Road.