Poetry: Cherry Tree by Tamara von Werthern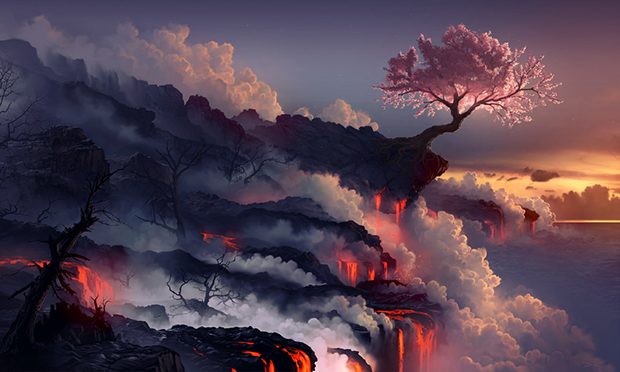 Cherry Tree
There's a cherry tree in my local park
That looks like a cloud on a stick
And every time I pass it these days
Someone's phone is clicking away
To store it for later, for the dry empty days
Entirely locked up indoors, when spring
Has been banished, and Nature officially
Banned, and we are preserved inside our cells
Awaiting a clean new world, a fresh new start
All through the winter, we've waited for spring
And now it's arrived, it's been snatched away
To be looked at on screens, smelt from behind masks
It is a crying shame.
Tamara von Werthern is an award-winning playwright based in Hackney.
You can read more about the success of her dystopian short film, I Don't Want To Set The World On Fire, here.
Her play The White Bike, and climate change book Letters to the Earth, featuring her contribution, are available at Pages of Hackney bookshop on Lower Clapton Road, which is currently closed but still selling book tokens.