Poetry: Not even… by Tamara von Werthern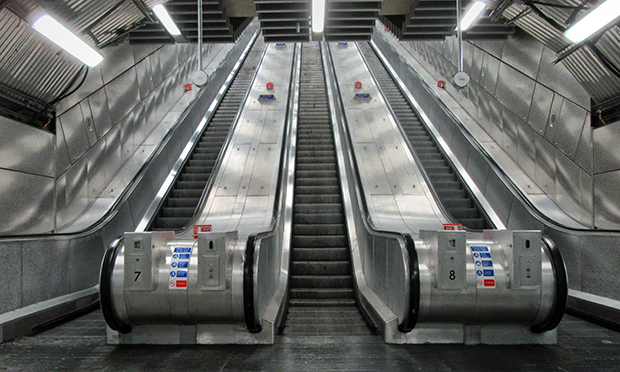 Not even…
Not even the songs could imagine this.
Not even the films went quite as far
No play in any theatre imagined a global
And in our wildest dreams we didn't think
That it would be like this.
It would be so normal.
We'd get used to it
Within the week
Tamara von Werthern is an award-winning playwright based in Hackney.
You can read more about the success of her dystopian short film, I Don't Want To Set The World On Fire, here.
Her play The White Bike, and climate change book Letters to the Earth, featuring her contribution, are available at Pages of Hackney bookshop on Lower Clapton Road.