Coronavirus: Businesses to receive £100m in financial aid from Hackney Council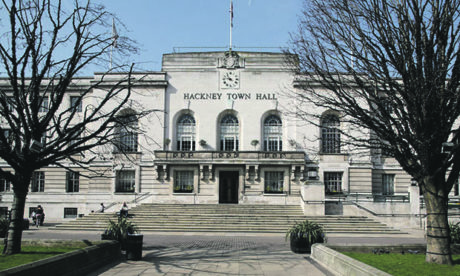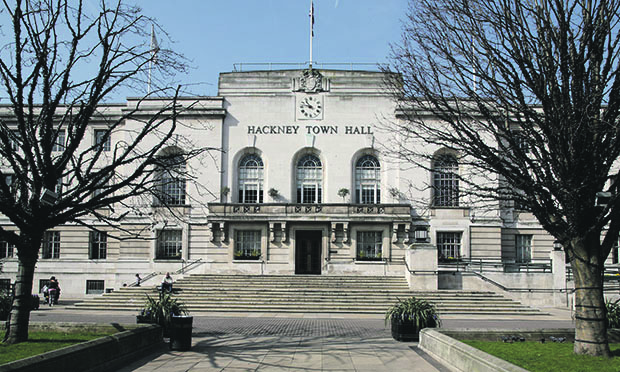 Thousands of Hackney businesses are to share £100m in financial support and relief through a range of measures agreed today by Hackney Council.
Voluntary and charity tenants of the Town Hall will be given a period of three months rent-free, with other commercial tenants seeing their rents deferred.
From next week, eligible businesses will also receive up to £25,000 in direct grant payments through the council from the coronavirus relief funding set up by the government, with the Town Hall pledging to "continue to press" ministers to roll out support for those not covered by what is already in place.
Hackney Mayor Philip Glanville said: "Hackney's small businesses are the lifeblood of our local economy and we're determined to support them throughout this very challenging time.
"We have been pushing for a comprehensive package of support for our local businesses from the government.
"We'll work as quickly as we can to put the government's relief and grant packages into action – as well as deferring rent due from our tenants to give them space to breathe.
"The incredible response of our well-established voluntary and community organisations shows how essential they will be in the coming months, which is why we've waived all rent due from them for the next three months and will explore with them doing even more."
Eligible small businesses will receive £10,000 from the government scheme, with a separate grant of up to £25,000 for those in the retail, hospitality and leisure sector, including pubs.
The £25k grant for 2020/21 applies to those with a rateable value of between £15k and £51k, in addition to their business rates relief.
Those with a rateable value of less than £15k, or who receive small business rates relief, will be able to to apply for a £10k grant on top of their existing relief.
The Mayor went on to urge businesses to subscribe to the Hackney Business Network for more information, in particular those of whom the council does not currently have bank details to pay out grants, while asking for more information from freelancers and the self-employed on how the government can help them.
Nearly 50 voluntary sector and charity organisations renting from the council will be eligible for the three month rent holiday, with 300 other commercial tenants to see their rents deferred.
Future payments will be subject to "ongoing review", with enforcement or eviction proceedings to be suspended.
Commercial waste payments for businesses forced to close will also be suspended, with payments made to local businesses owed money by the council immediately rather than within 14 days.
Other measures include:
The immediate application of the government's business rate reliefs for eligible businesses, with the cancellation of direct debit payments due for existing 2020/21 bills
Urgent payment of Coronavirus business grants where the Council holds account details of businesses from previous business rates bills, with a secure online system for other businesses to submit details launched imminentlyFurther measures are understood to be considered in the coming weeks, including other fees and charges for closed and impacted businesses.
Nearly 3,700 small businesses will be eligible for 100 per cent relief from business rates in Hackney under the package, with more than 4,200 eligible for grants.
Visit the Hackney Business Network website or hackney.gov.uk/businessrates for more info.