Poetry: Perfect Storm by Tamara von Werthern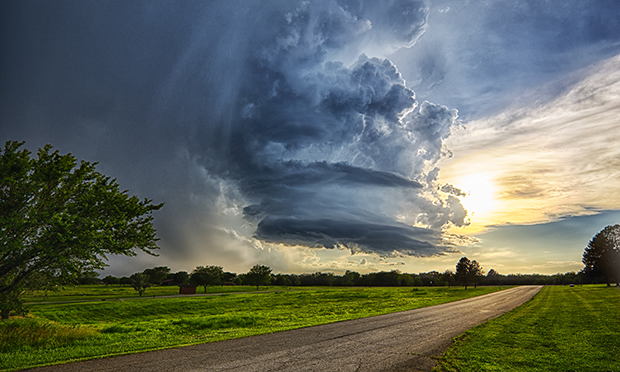 Perfect Storm
A cold ball of fear.
When you allow yourself a glimpse
A full on glimpse at what is happening
At how changed the world
And how rapid the spread
Around the globe
At how drastic the measures
And how soon the spiraling down
At the empty shelves
And the non-essential travel bans
At the families who rely on school dinners
Having taken all support away from them
At a perfect storm
Just over the horizon
And we're in summer sandals
With no rain coat
Tamara von Werthern is an award-winning playwright based in Hackney.
You can read more about the success of her dystopian short film, I Don't Want To Set The World On Fire, here.
Her play The White Bike, and climate change book Letters to the Earth, featuring her contribution, are available at Pages of Hackney bookshop on Lower Clapton Road.