Hackney goes to the polls for general election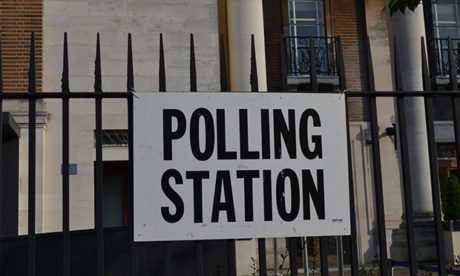 Residents in Hackney are voting in the 2019 general election.
Voters in both Hackney North and South constituencies can find their nearest polling station here.
Find out more information about your candidates here.
People casting their vote in Clissold ward will also have two decisions to make, with a by-election also being decided following the resignation of Cllr Ned Hercock. Here are the Clissold candidates.
You do not need to take ID with you to vote, with the polls open till 10pm.
Reporters from the Citizen will be liveblogging the election count as the results come in, so keep an eye on our website and Twitter feed.