Clissold ward: Meet the candidates for the by-election taking place on same day as general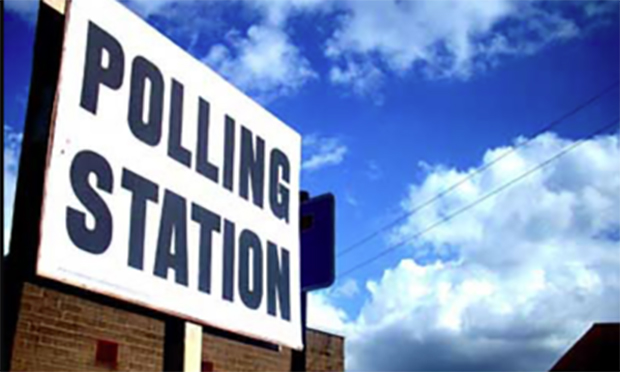 Candidates for a Hackney by-election taking place on the same day as the general election have been revealed.
Clissold ward voters will have two votes on 12 December, one to vote nationally, and one to return a new councillor to the Town Hall following the resignation of Labour's Cllr Ned Hercock, citing "personal reasons".
Labour comfortably won Clissold ward in the 2018 London local elections, with around two-thirds of the vote on a 39 per cent turnout. The Greens came second, with a 21 per cent share, with the Liberal Democrats and Conservatives securing nine and five per cent respectively.
Here are the candidates, by order of their party's local vote share in the last election.
Labour – Kofo David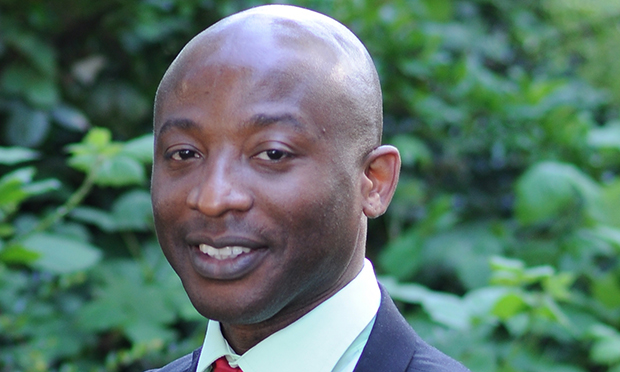 Incumbents Labour last week selected community activist and barrister in training Kofo David to run, who sits on the board of governors at St Mary Church of England School and East London NHS Foundation Trust and has served as ethnic minority officer for his local constituency party.
David's interests are said to include environmental sustainability, mental health, knife crime, immigration, socio-economic inequality and better education.
David said: "'I feel privileged to be selected as Labour's candidate and if elected I look forward to working with the existing Labour councillor team to serve ward residents. Your priorities are our priorities."
In October, the prospective councillor served on a panel giving residents a chance to put 22 proposals on gun and knife crime to the council as part of Hackney North Labour's Ethnic Minority Forum.
Cllr Sophie Cameron (Lab, Clissold) has added: "We're looking forward to working with Kofo on behalf of Clissold ward residents."
Green – Marie Remy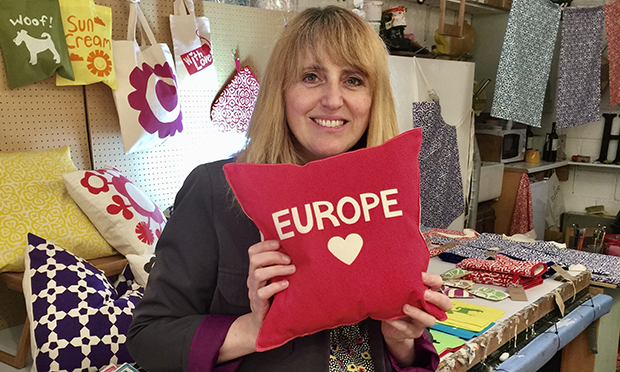 A Stoke Newington resident of twenty years standing, Franco-British politics and economics grad Marie Remy also ran for the Greens in Clissold in 2018.
The Green candidate currently helps run local record label Ample Play Records, as well as a sustainable fashion business, as well as volunteering for a dog rescue organisation and helping French-speaking refugees in London.
Remy is a Remain campaigner, as well as in favour of electoral reform, holding up Islington councillor and London Assembly Member Caroline Russell as a model of progressive opposition from which she believes Hackney would beneft.
Remy said: "Hackney had the highest Green vote in London in the EU elections. It would be great if this could be represented at council level.
"A Green such as myself would be a constructive opposition to Labour, holding them to account and providing scrutiny on their decision-making process."
Liberal Democrats – Teresa Clark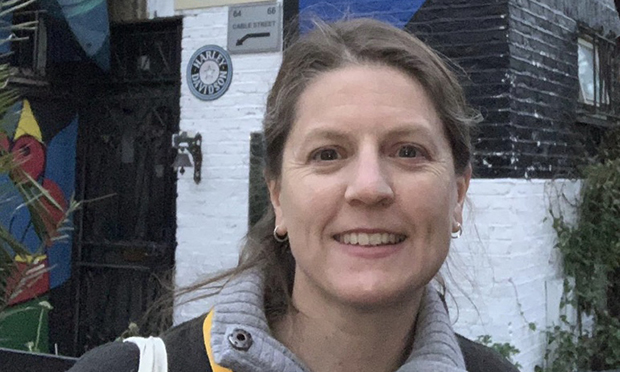 Teresa Clark, who was a candidate in Shacklewell in 2018, began campaigning for the Liberal Democrats following the EU referendum, and is described as a "tireless" campaigner across London and locally to stop Brexit.
The Lib Dem candidate is director of her local community group which "raises concerns and works on key issues", and has gotten involved in the Safer Neighbourhood Team, accompanying police on their patrols "to see the challenges they face".
Originally from New Zealand, Clark has lived in Hackney for seven years, and has called for "stronger voices on the council", promising to "work hard for the community and take their concerns seriously" if elected.
Teresa said: "On 12 December people will be going to the polling booth with Brexit in mind, but in Clissold they will also have a local decision to make.
"Just like nationally, Labour take their vote for granted. And just like on Brexit, they think they can ignore local residents on community issues without consequences."
Conservatives – Carmen Williams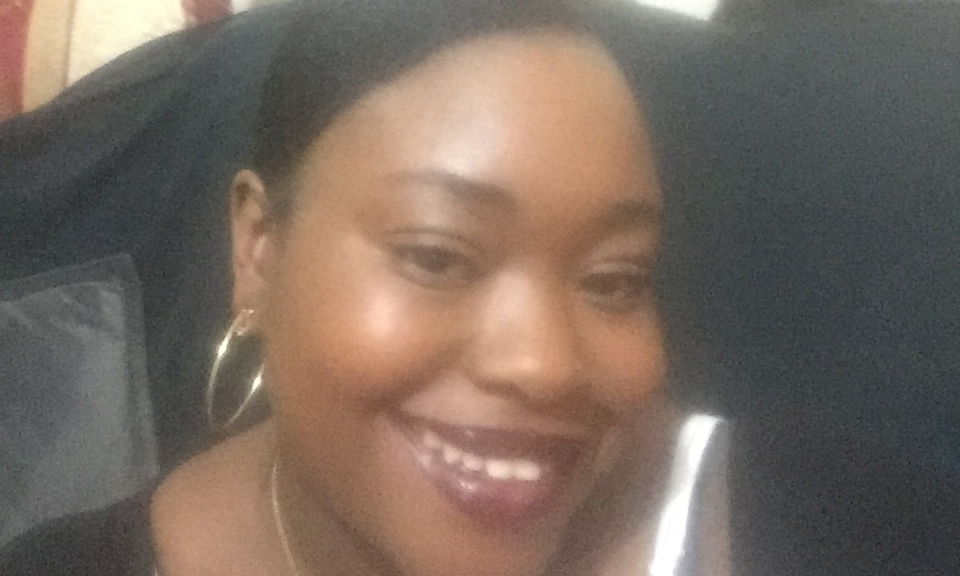 The Conservatives are fielding Carmen Williams in Clissold, an International Relations and Politics graduate who has lived in Hackney for 30 years.
Williams joined the party a few months ago, motivated by a desire to conserve the NHS, the voting system and the Union in the wake of Brexit, and is using her candidacy to highlight the impact of inequality in the borough caused by gentrification, leaving some "feeling negative and out of place in their own community".
The Conservative candidate currently works in admissions at a London university on weekdays, spending her weekends in her second job at the O2 Arena as a guest relations officer.
Williams said: "I applied to become a councillor because I feel that I want to help make the borough a positive place to live.
"My hope is to see an inclusive Hackney where the amount of businesses is reflected in the growth of the borough. I want to see more jobs created for residents and for all residents to feel like they are part of the community."
Women's Equality Party – Tabitha Morton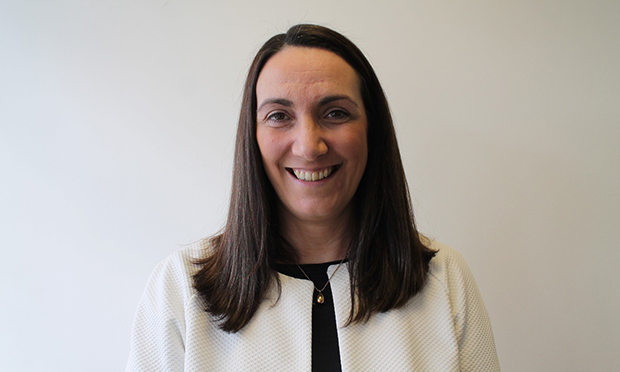 The WEP, who are calling for gender equality to be put on the council agenda through the Clissold by-election, has selected political startup CEO and campaigner Tabitha Morton as their candidate, who has pledged to "transform Hackney and change lives for Clissold residents".
Morton, who lives in Hackney, campaigns to end violence against women and girls (VAWG), and is currently the WEP's spokesperson on the issue, having written the city of Liverpool's VAWG strategy after running for Mayor there in 2017.
She is also chief exec at More United, an organisation devoted to supporting cross-party co-operation, aiming to "bring people and politicians together to protect our shared values," with Morton promising to be "a collaborative force working across party lines and a strong advocate for women" if elected.
Morton said: "I could never imagine that the girl who grew up on a council estate, with no formal education could run for public office. But I did. I have been instrumental in developing and delivering [Liverpool's VAWG] strategy – delivering a real win for local people.
"I now live in Hackney with my lesbian partner and can see first-hand we need this approach locally. So many lives are marred by violence, whether it's gender-based or knife crime, and nobody should have to live with it."
Running as a candidate but not represented in this article? Please get in touch at editor@hackneycitizen.co.uk.