Winter Toy Appeal celebrates record year after 'wonderful' last-minute push
The Winter Toy Appeal has received a record number of donations in its sixth year – despite the final week being "touch and go".
The appeal, run by Stoke Newington businesses Local Buyers Club and Location Location estate agency, has collected enough toys for over 4,000 children experiencing extreme poverty in four boroughs.
It has also facilitated a huge number of donations to Hackney Food Bank.
Location Location's Vicky Bibiris said: "It was touch and go there for a while – with just a week to go we didn't have enough toys to meet the demand!
"But the public was quick to respond to our calls for more donations and, in the end, we had more toys than ever.
"As a result, we've been able to expand our reach and take referrals from agencies we haven't previously worked with.
"It's wonderful to know that on Christmas morning over 4,000 children who have had the hardest of years will have a special gift to open thanks to the kindness of strangers. The quality of gifts this year has been extraordinary."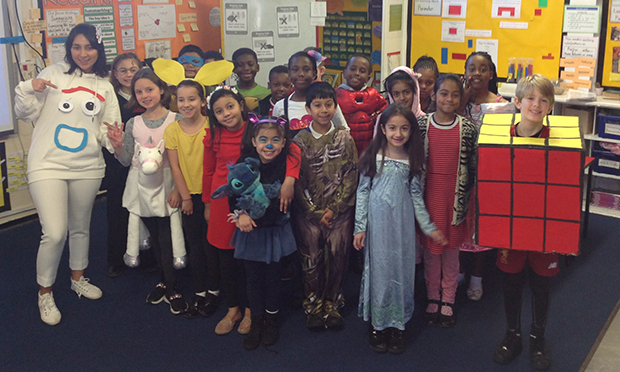 Children most in need in Hackney, Haringey, Islington and Tower Hamlets will receive the gifts, which are distributed through schools, hostels, refuges, children's centres, temporary accommodation teams and food banks. 
Around 2,700 toys were distributed across Hackney by the Ivy Street Family Centre.
Basil Fansa of the Local Buyers Club said: "Thousands of children in London are enduring unimaginable poverty.
"The system is clearly broken but, until things change, it's wonderful that communities pull together to support local food banks and to give to appeals like this one. We'd like to thank everyone who donated."
The appeal had widespread support from local primary schools, including Benthal, where children dressed up as toys for a day, William Patten, Grasmere, Betty Layward, Tyssen, St Paul's Steiner School, Rosemary Works and Charterhouse Square.
Local nurseries including N16 Tots, Sandbrook and N is for Nursery also got involved.
Other organisations who helped the appeal include Kitchen Provisions, Earlybird Cards, Mace Group, Bloomsbury Publishers, Aptum and the NSPCC.
Shoppers at last weekend's Christmas market in Stoke Newington also raised money.
For more information, head to localbuyersclub.com