The Duchess of Malfi, Almeida Theatre: 'High-octane take on a surprisingly modern play'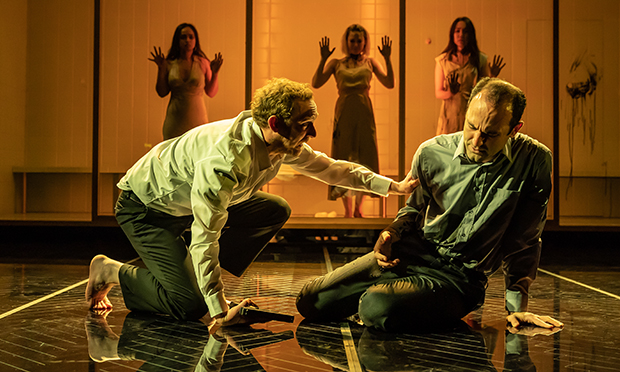 Double standards for men and women evoke rage and bemusement.
Yet we tend to think of the expectation of gender equality as a recent achievement.
John Webster's early 17th century The Duchess of Malfi hints otherwise.
This surprisingly modern play is an object lesson of the iniquity of restrictions on a woman's sexual conduct, and the destructive effect that such attitudes can have for men and women alike.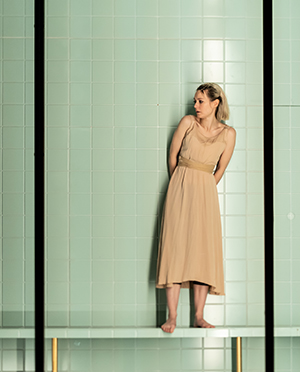 Spare staging and tactile gore enliven Rebecca Frecknall's graceful production at the Almeida of this early 17th century masterpiece.
The stage is consumed by passion and fury as a young widow's perfectly reasonable desire to remarry is fought by her degenerate brothers. Her case is not helped by the fact that her chosen partner is a low-born accountant.
In love they are equal, insulated from the differentials of status that imbue society's understanding of class and gender. But the social world cannot bear too much equality.
Once the Duchess has paid for her love with life, the narrative risks withering into anti- climax, but the final murderous scene, done in silent slow motion, is a brilliant finale.
Excellent performances by Lydia Wilson as the Duchess and Khalid Abdalla as Antonio buoy this high-octane production, which is well worth seeing.
The Duchess of Malfi runs until 25 January at Almeida Theatre, Almeida Street, N1 1TA.