V&A Museum of Childhood gets go-ahead for 'biggest redesign in its 147-year history'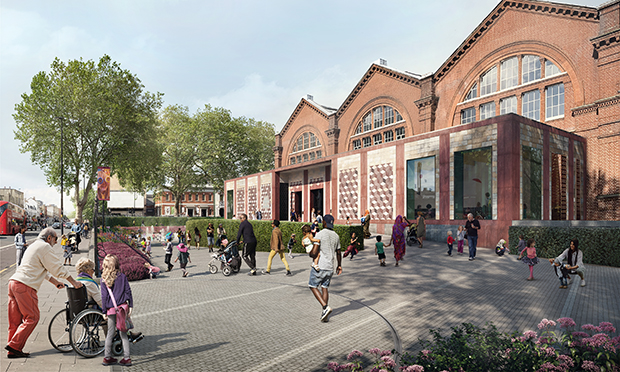 The V&A Museum of Childhood is set for a huge renovation that it describes as a "significant milestone" in its ambition to become an "international powerhouse of design and creativity" for families.
The Grade II-listed Victorian building in Bethnal Green has won planning approval for a fit-out designed with the help of local schoolchildren, teachers and community groups.
The base stage, work on which is to begin in late 2020, includes a reimagining of the museum's surroundings that will see visitors greeted by a more welcoming entrance and a space for relaxation.
Classrooms will move to the south of the building, closer to the gardens and with direct access to the galleries so students can be taught using 'inspirational, object-based learning'.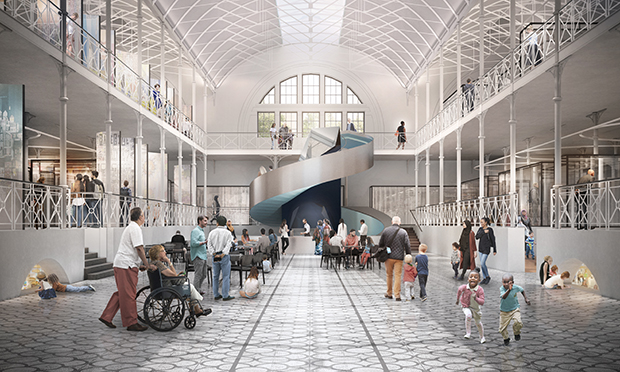 A 'Kaleidoscope' staircase, inspired by optical toys from the museum's collection, will grace the main hall, along with a new café.
An additional accessible entrance at lower ground level will house a dedicated buggy park, a Changing Places toilet and lockers for families and school groups.
And an 'essential' overhaul of lighting, acoustics and heating throughout the building is expected to 'dramatically improve' the experience for visitors.
Award-winning architects De Matos Ryan are in charge of the base build.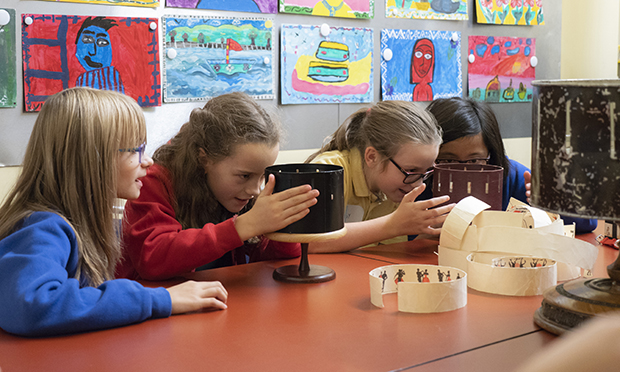 Pip Simpson, V&A's director of design, said the project will see the museum "radically reimagined and reinvigorated as part of the biggest redesign in its entire 147-year-history".
She added: "De Matos Ryan's designs are rooted in the needs of our 21st-century audience while celebrating the building's iconic Victorian structure.
"By increasing the spaces accessible to the public and improving circulation around the building, De Matos Ryan have developed a scheme that, alongside the plans for fit-out, will enable the V&A Museum of Childhood to realise its ambition to become a world-leading museum of design and creativity for children, families and young people."
Earlier this year, the V&A appointed east London-based design practice AOC to lead the second stage of the redevelopment that will transform the museum's interior.
AOC is developing concepts for three new permanent galleries, a temporary exhibition space and a complete rework of the visitor experience throughout the museum. This vision is to be unveiled in early 2020, and co-design with the local community will again be a central element.
For more information about the Museum of Childhood and what's on offer, head to vam.ac.uk/moc