Boy Blue, Barbican Theatre: 'Hip-hop dance troupe lacking its usual punch'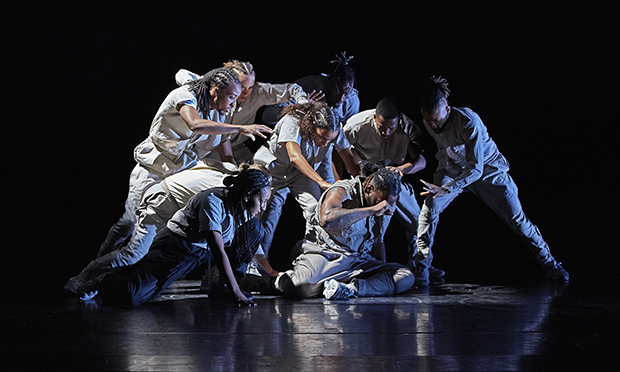 After falling in love with Boy Blue's ethos and imagination when I saw them bring London hip-hop festival Breakin Convention to a close last year, I jumped at the chance to see their latest show, REDD, at the Barbican.
Expectations were high – maybe a touch too high – and although the meat and bones of the show, the dancing, is engaging, the peripherals leave it lacking punch.
REDD tackles themes of grief, betrayal, anger and depression, told through lead dancer and choreographer Kenrick 'H2O' Sandy's signature mix of b-boy, Krump and hip-hop.
The energy is frantic, but the overall effect is disappointing from a company with such an impressive reputation.
The soundtrack is a series of practicable, thumping techno beats – fitting for the style but not remotely challenging.
Michael 'Mikey J' Asante creates an auditory landscape that facilitates movement and creates a distorted world of pain, but ultimately lacks complexity.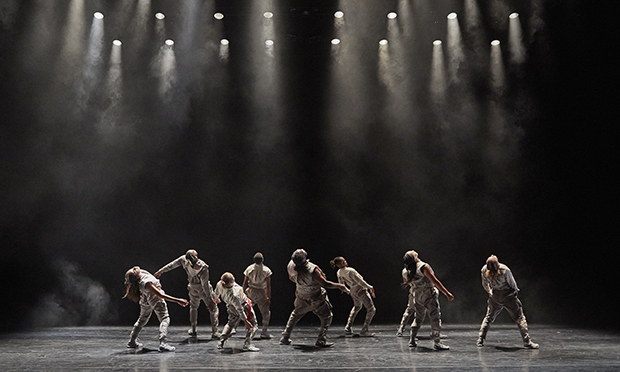 Visually, Charlie Morgan Jones's lights provide depth and complexity with the bodies of the dancers. Unfortunately, however, there are other issues with the aesthetics.
Ryan Dawson Laight's costumes are crumpled and layered fabric in shades of beige and grey with a rather obvious strip of red fabric that is pulled out of the pockets for the crescendo – clumpy symbolism that doesn't create anything memorable.
Although Sandy's choreography has stand-out moments, the piece feels flat, emotionless and repetitive, despite haunting images at the beginning and end.
Sandy breathes aggression and intensity into his lead role, and the sections of Krump are as passionate as one would expect. The energy and ability of the whole cast is impressive and cannot be faulted.
Boy Blue has given a platform to younger dancers for almost 19 years and must be commended for that. But for a company with an Olivier Award and numerous other accolades in its cabinet, this show doesn't live up to its own high standards.
There is talent here, sweating and thrashing on stage, but without a focused lens it blurs into the smoke and lights, losing a sense of purpose in the process.
REDD ran until 5 October at the Barbican Theatre.