Diane Abbott signs up for local bookshop's Women of Westminster event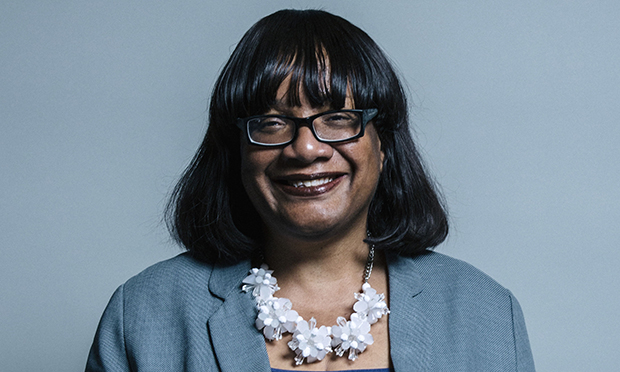 Hackney MP Diane Abbott is to take part in a discussion in Homerton next month about the achievements of women in Parliament over the past century.
The shadow home secretary will be joined by historian Diane Atkinson and Leeds West's Labour MP Rachel Reeves, whose new book, Women of Westminster: The MPs Who Changed Politics, is the jumping-off point for the debate.
The event on 4 September is organised by Lower Clapton Road bookshop Pages of Hackney, but will be held at Sutton House on Homerton High Street to accommodate a larger audience.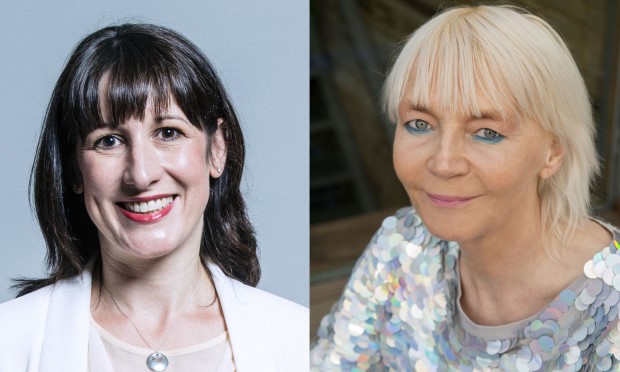 A spokesperson for the bookshop told the Citizen: "It felt important to be marking the centenary of women in Parliament and for us, Rachel's book illuminates what remains a much-overlooked history. 
"We also agreed early on that inviting Diane Abbott to speak at the event was essential, and we're thrilled that she will be appearing alongside Rachel and Diane [Atkinson]."
Abbott, whose image features on the cover of Reeves' book alongside figures including gender equality campaigners Barbara Castle and Harriet Harman and the UK's first female prime minister Margaret Thatcher, has represented Hackney North since 1987.
The Pages spokesperson added: "As well as being Labour's MP for Hackney North and Stoke Newington, she was the first black woman elected to Parliament and is now the longest serving black MP in the House of Commons, and her achievements throughout her time in Parliament have been enormous.
"This event will be a great opportunity to learn more about the stories of some of the women who have helped to redefine British politics over the last 100 years."
Alongside the two Labour MPs will be Diane Atkinson, author of two illustrated history books and three biographies and a regular lecturer on the suffragettes.
Women of Westminster: Rachel Reeves with Diane Abbott and Diane Atkinson takes place from 7-9pm on Wednesday 4 September at Sutton House, 2-4 Homerton High Street, E9 6JQ.
Tickets cost £6 each and are available through Pages of Hackney's website