Hackney's East Asian charities win £35k grant to revamp old Bath House in De Beauvoir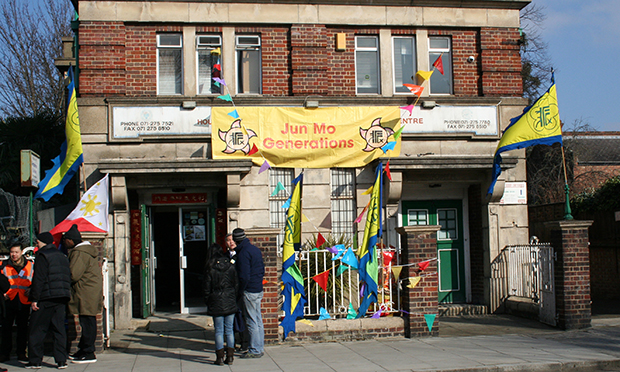 The borough's East Asian communities are celebrating a £35,000 grant from the Mayor of London to renovate the interior of a dilapidated Bath House in De Beauvoir and turn it into a community kitchen.
An Viet House on Englefield Road served as a restaurant and hub for the local Vietnamese community from 1983, but thousands from across East Asia have settled in the borough in the intervening years.
With that in mind, the council has been working with Vietnamese, Chinese and Filipino organisations to create a joint vision for the building's future – pledging £400,000 itself for crucial structural repairs.
Now City Hall's Crowdfund London project has added £35,000 to the pot to help the groups pay for the kitchen – leaving a final £10,000 to find to get the project over the line.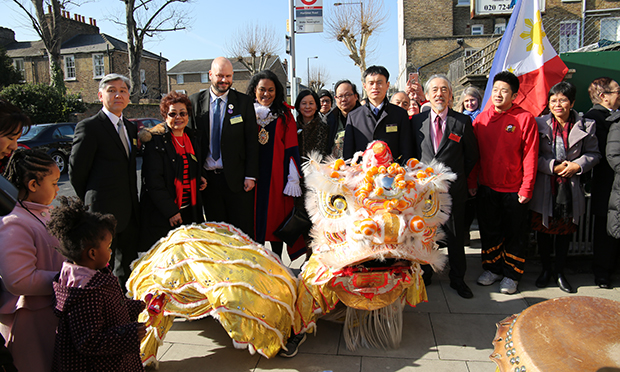 Jabez Lam from Hackney Chinese Community Services, a charity that has been supporting local Chinese and Vietnamese people for over 30 years, said: "This is a fantastic opportunity. Our new centre aims to have a community kitchen at the centre of its services, and this grant pledge will help realise our dreams.
"We will now be able to support our communities through elderly luncheon clubs, training locals in East Asian cuisine, or hiring out our new dining and kitchen area."
Bahay Kubo Housing Association's (BKHA) Susan Cueva added: "This provides us with a wonderful opportunity to support East Asian women in catering business, as well as encourage innovation though pop up restaurants.
"We believe social enterprise will create opportunities for local regeneration, facilitate joint working, community initiatives and greater cohesion. We look forward to building bridges throughout London."
BKHA is the lead organisation in the Kanlungan Filipino Consortium charity, which is a group of community organisations which work together for the welfare of Filipino and other migrant communities in Britain.
Jules Pipe, Sadiq Khan's deputy mayor for planning, regeneration and skills, and Philip Glanville's predecessor as Mayor of Hackney, said of the grant: "We're proud to support this innovative project and I look forward to seeing the positive impact it will have on the local community."
As well as the community kitchen, the plan is for the new centre to promote East Asian arts and cultural activities, festivals, employment training, advice and support.
The organisations behind the restoration are crowdfunding for the £10,000 needed to complete the project.
If you'd like to donate before the campaign closes on 12 August, head to spacehive.com/the-old-bath-community-house