Hackney's Windrush cookbook now up for grabs in local libraries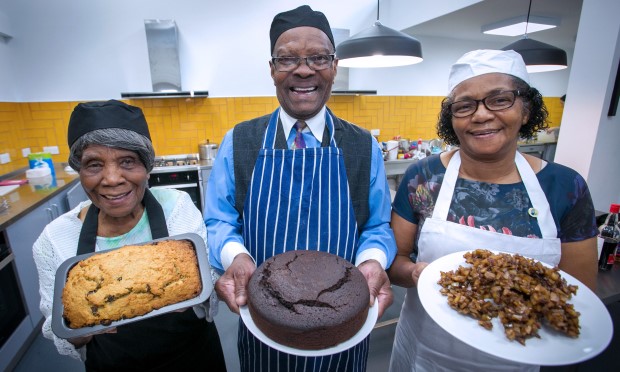 Hackney Council's Windrush cookbook, created as part of a recent baking project to hand down traditional Caribbean recipes, is now available in libraries across the borough.
The book, which officially launched on Windrush Day on 22 June, features recipes collected at two inter-generational baking sessions led by Bake Off star and Hackney local Liam Charles.
The events saw Windrush elders and their descendants bond through the sharing of recipes from across the Caribbean islands, including sweet potato pudding, plantain tarts and duckanoo.
The bakers' ages ranged from eight years old to 91.

Cllr Carole Williams, Hackney's employment, skills and human resources chief, who recently became the first cabinet member in the UK with a Windrush-specific brief, attended the sessions.

She said: "This project wasn't just about baking. It was about remembering a generation of pioneers whose lives traversed the globe.
"The tastes, the smells and stories I heard throughout the course of the two-day project reminded me of the Caribbean's rich history and one bite of the duckanoo transported me back to my childhood.
"These are memories that will live with me."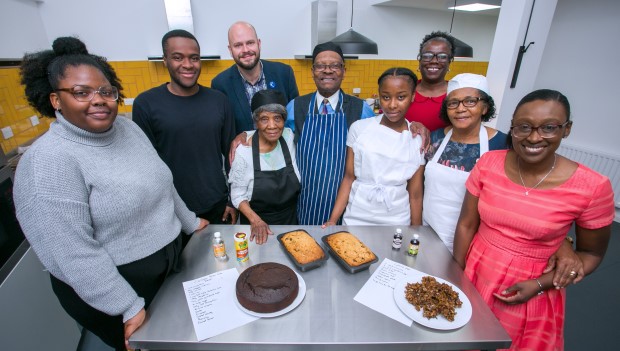 Also in attendance was Deputy Mayor Cllr Anntoinette Bramble, who baked Barbadian sweetbread with 91-year-old Elsie Chapman.

Elsie said: "I don't bake often because now I only bake for myself. Usually if I do bake anything, I like to give it away to people.
"Sharing is a part of me, I love sharing. Sometimes, when I make food for my children, if they don't take it the same day I will give it to someone else."

As well as sweet treats such as coconut drops and rum and wine-soaked black cake, the cookbook also features several recipes that reflect the Rastafarian plant-based ital diet, and are free from refined sugar.

The Town Hall's cultural development team came up with the idea for the project thanks to attendees of Hackney's inaugural Windrush Tea Party last year, who wanted a way to pass on their knowledge to younger generations.

Rhianna Ali-Balogun, 15, from Stoke Newington said after one of the baking events: "I'm from Grenada, Trinidad, Jamaica and Nigeria. Today I met a lady called Beryl and I helped make Jamaican coconut drops.
"So far I've enjoyed myself though because I like to bake at home. I like to make cakes!"
The Windrush cookbook can now be found in libraries, and copies will be preserved in Hackney Archives.
The book will also be available to order through the council's community library service for those who are unable to pick one up in person due to illness.