Hackney becomes first council in the UK to make Windrush a cabinet duty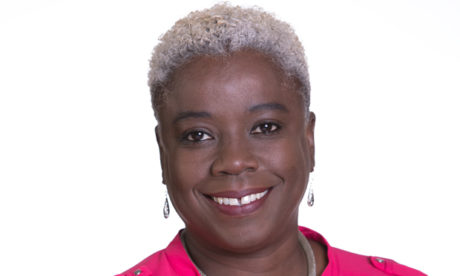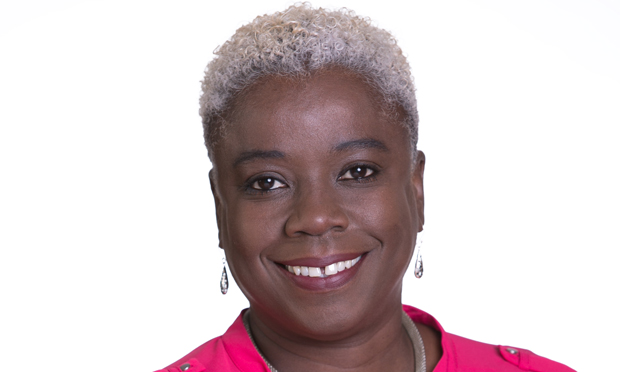 Hackney has become the first council in the country to create a cabinet brief specifically for its response to the Windrush scandal.
The news comes ahead of tomorrow's celebration of the Windrush generation on the same date that the ship arrived at Tilbury Docks in 1948.
The cabinet duty has been added to the portfolio of employment, skills and human resources chief Cllr Carole Williams, who has led the Town Hall's support for victims of the Windrush scandal and the government's 'hostile environment' immigration policies.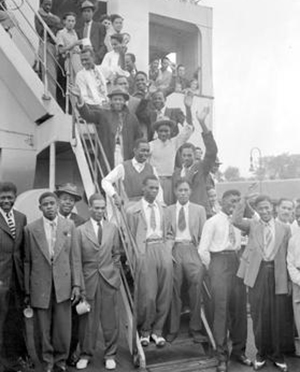 Last August, Cllr Williams' motion opposing the criminalisation of Windrush families and calling for an independent public inquiry into the scandal was passed by the council.
She also led on the Town Hall's submission to the Windrush compensation scheme consultation in October.
Cllr Williams said: "This additional cabinet duty, allocated in the week before the second national Windrush Day, formalises the work that I have been doing since last summer to deliver on the actions arising from the Windrush motion, and is a recognition of the importance of this strand of work on our equalities and integrated communities programme.
"It demonstrates the council's ongoing commitment to campaign to bring an end to the government's hostile environment policies, to celebrate the historical contribution of migrant communities, and makes Hackney Council the first in the country to formally include Windrush in cabinet portfolio.

"I plan to use the next twelve months to continue to raise awareness of the compensation scheme to increase the number of Hackney residents who might otherwise miss out, to ensure that the council puts procedures in place to protect residents at risk and who may have lost their homes or their jobs and, and to ensure we build on the success of this year's extensive Windrush programme."
The council, which is hosting a tea party at the Town Hall for Windrush Day tomorrow, recently urged victims to claim for compensation.
For information on the council's support for victims of the Windrush scandal, advice for undocumented migrants, and information on the compensation scheme, head to hackney.gov.uk/windrush