Town Hall urges Windrush victims to claim for compensation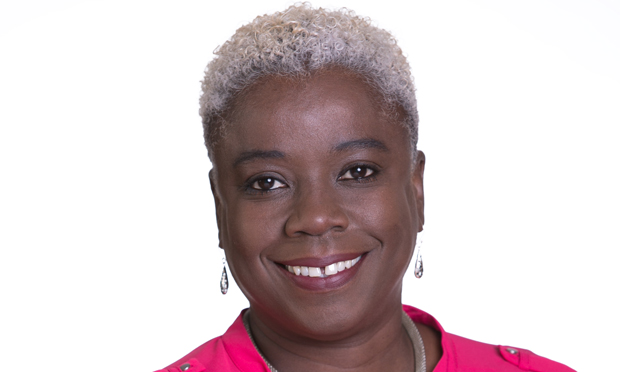 Hackney Council is encouraging residents who have been victims of the government's 'hostile environment' immigration policies to claim for recompense.
The Home Office recently set aside £200 million for the new Windrush Compensation Scheme (WCS) – aimed at people who have "suffered a loss because you could not demonstrate your lawful right to live in the UK".
The scheme is named after the large number of people from the Windrush generation who have been mistreated in recent years – a scandal that led to the resignation of then Home Secretary Amber Rudd last April.
The scope of the WCS includes "almost everyone originally from a Commonwealth country who arrived before 1 January 1973", according to the government.
Those who have a "right of abode or settled status (or are now a British citizen) and arrived to live in the UK before 31 December 1988" are also eligible – regardless of their nationality when they arrived and whether or not they are a Commonwealth citizen.
People can claim for losses related to employment, immigration fees, detention and removal, housing, health, education, driving licences, banking and any impact on "normal daily life".
Cllr Carole Williams, who is leading Hackney Council's support for the Windrush generation, said: "I'd encourage everyone who feels they have been affected by inhumane treatment at the hands of the Home Office to apply.
"The trauma so many innocent people suffered because of regressive immigration policies is simply unacceptable and it is only right and fair that those affected are compensated."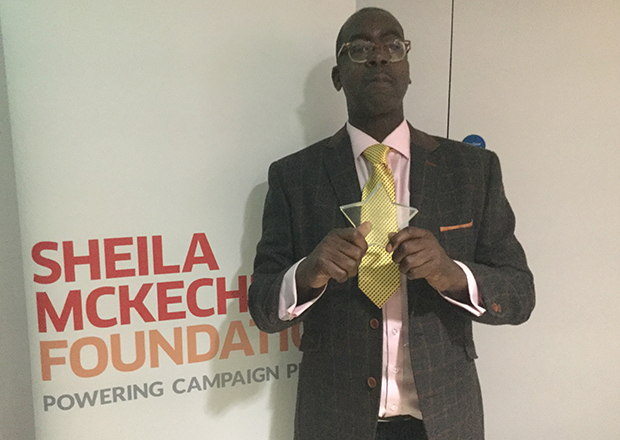 The WCS, introduced in April, has faced criticism from leading Windrush campaigners, with former Hackney councillor and activist Patrick Vernon raising concerns about a two-year time limit for claims to be submitted, as well as the government using criminal convictions to restrict applications.
Local MP and shadow home secretary Diane Abbott has said the scheme "falls woefully short of what is expected, what is required and what is fair".
Hackney last year became the first council in the UK to officially pass a motion, tabled by Cllr Williams, in support of the Windrush generation.
Williams, along with Mayor Philip Glanville, has called for an independent inquiry into the government's 'hostile environment' policies, and in October led on the council's submission to the compensation scheme consultation.
She wants the scheme to be "simple and straightforward, with no complex web of bureaucracy to act as a barrier for people to access the redress they are entitled to".
For more information on the Windrush Compensation Scheme and how to apply, head to gov.uk/guidance/windrush-compensation-scheme
Further support on immigration issues is available through the council's Windrush webpage