Borough's health services prepare for post-summer 'asthma spike' in children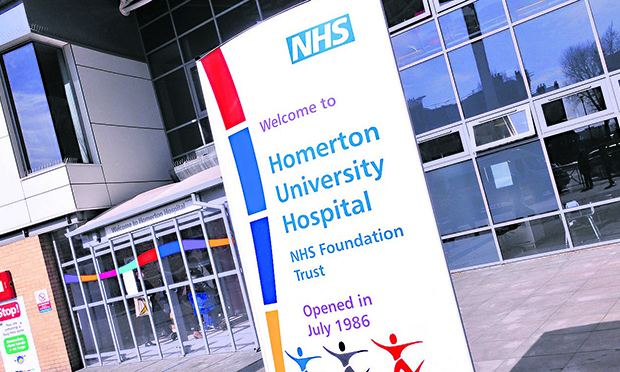 Hackney's health services are running a campaign in preparation for the annual September spike in emergency asthma admissions for youngsters.
Homerton Hospital and the borough's Clinical Commissioning Group (CCG) want to raise awareness about the increased risk of symptoms in children and young people following the summer holiday months.
Hay fever, allergies, humidity and sudden changes in weather are among the triggers for the common lung condition, according to the NHS.
Gemma Parish, the respiratory liaison nurse who is coordinating the campaign in Hackney, said: "It is well known within health care professions that we will see a spike in emergency asthma admissions to hospital and visits to GP surgeries in September, as children and young people go back to school.
"Last September we saw a dozen additional admissions to our children's ward of youngsters suffering from asthma or viral induced wheeze, compared to the monthly average.
"We are now reaching out to parents and children to provide information and advice on how to manage their asthma and who to go to for help if they have concerns around asthma control."
Gemma is working with doctors and nurses in Starlight Children's Ward at the Homerton to run a regular stand in the hospital's main reception.
The #BreatheNotWheeze stall will offer information and advice to families about asthma.
School nurses and GPs throughout City and Hackney will distribute and display the information and advice in a newsletter.
Gemma added: "Our aim is to reduce the number of hospital admissions in City and Hackney this September compared to last year. We would like to help children to stay in school and out of hospital."
For more information about asthma, head to nhs.uk/conditions/asthma