St Joseph's Hospice launches its first ever charity shop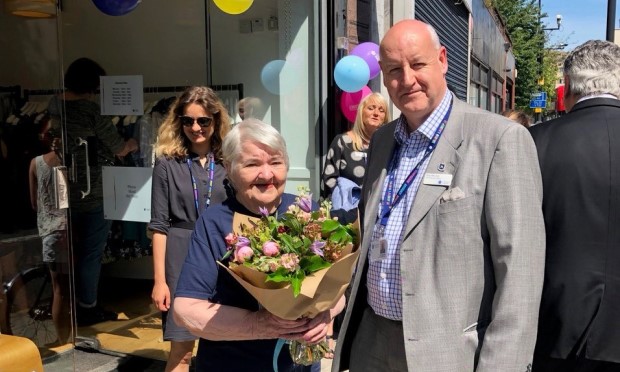 Hackney's 114-year-old palliative care centre St Joseph's Hospice has cut the ribbon on its first ever permanent charity shop.
After the success of its pop-ups on Well Street, the charity has launched the Five Sisters Charity Shop at 77 Mare Street, just across the road from the Hospice.
The name is a tribute to the five pioneering Sisters of Charity who arrived in the borough in 1900 to help east London's poor and dying before setting up the Hospice five years later.
St Joseph's has a long tradition of selling second-hand goods, holding jumble sales four times a year for the past three decades.
The Hospice says the sales raise much-needed cash to help care for patients, as well as bring the community together.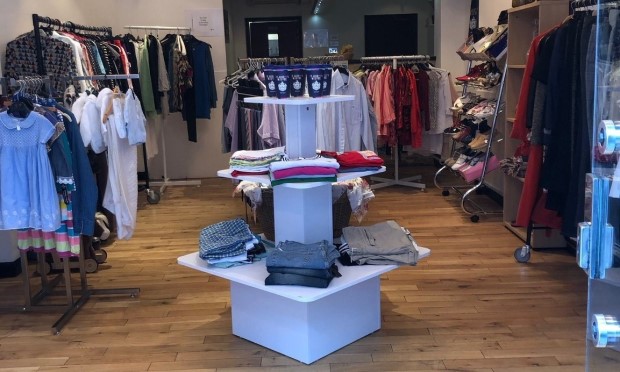 Chief executive Tony McLean said: "After dipping our toes in the retail market with a pop-up shop, we knew that we needed a permanent charity shop close to the Hospice.
"What many people don't know is that we only get 56 per cent of the funding we need to run the Hospice from the NHS, leaving us to raise £4 million each year.
"So without events like the jumble sales, legacies and donations, the core work of the Hospice just wouldn't happen.
"We hope that the Five Sisters Charity Shop, which will be a permanent fixture on Mare Street, will become an equally essential part of the fabric of east London as the jumble sales, and for many working families, retirees or those on fixed or limited income, an invaluable service."
Meg Hillier, MP for Hackney South and Shoreditch, said: "I'm a long-term supporter of St Joseph's Hospice; the compassionate care and support provided to local people is exceptional.
"I'm sure that the new Five Sisters Charity Shop will become a popular hub for our community and I'm looking forward to popping in for a browse and to pick up a bargain."
The shop was officially launched with a ribbon-cutting by Jean Anslow, one of 600 Hospice volunteers.
It will be open for six days a week from 10am to 6pm and will be staffed by volunteers.
If you have pre-loved wares to donate in good condition, or would like to volunteer at the shop, contact fundraising@stjh.org.uk or call 020 8525 3200