Turkish tea party in Hackney raises £360 for British Red Cross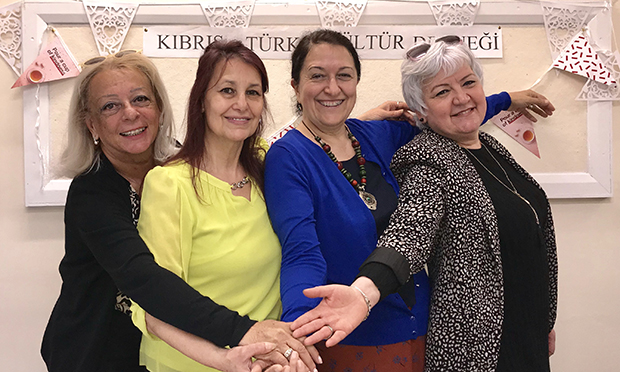 A charity in Dalston raised £360 for the British Red Cross last week with a special tea party and pottery class.
The Turkish Cypriot Cultural Association (TCCA) on Graham Road hosted the fundraiser last Saturday as part of Red Cross Week from 6-12 May.
The TCCA says it wanted to show support for the leading humanitarian charity and the "valuable services" it provides all over the world.
Some of its members brought in traditional pastries, salads and desserts, which guests enjoyed with a spot of Turkish tea.
The charity held a talk about the history of the Red Cross and the work it does both in the UK and abroad.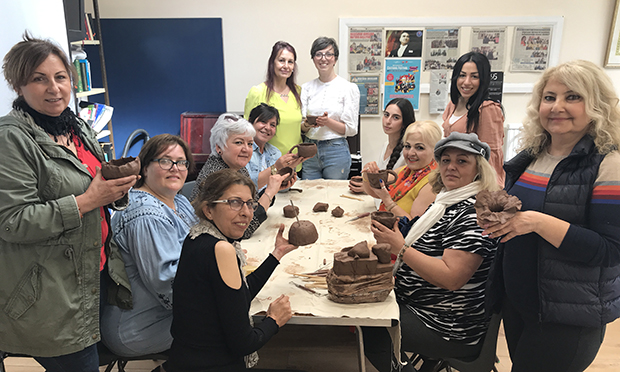 Ceramics artist Hilal Ündem then put on a free pottery workshop, before everyone sang along and danced to Turkish songs.
TCCA co-ordinator Gülnur Salih said: "Thanks to everyone who came to support this important day.
"The reason we decided to get involved in Red Cross Week is that I know how they operate to reach out to any disaster, help people in emergencies, help vulnerable people in victims of war as civilians and soldiers, find missing people and help refugees and to destitute people.
"We like to support other charities that have a huge impact in supporting of people when help is needed.
"We believe that everyone should support charities which provide valuable services to people."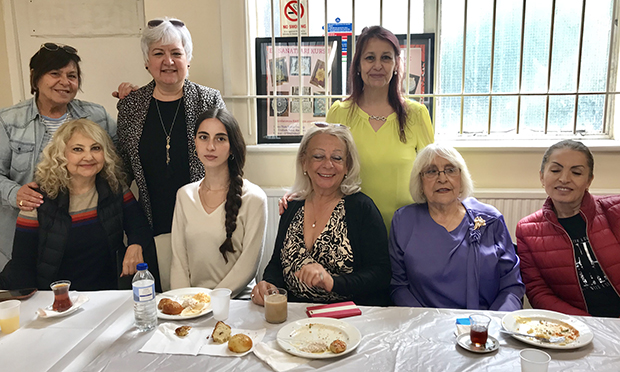 Gülnur, who has helped run the TCCA since 2009 with her husband Halil, says the event has also helped them forge a link with the local Red Cross branch, and the two organisations have agreed to discuss a future working relationship.
The TCCA, whose volunteers provide services such as music and dance lessons, legal advice and IT courses for Hackney's Turks and Cypriots, has been based at 14a Graham Road for 31 years.
It has recently started running English language courses.
Representatives of the charity will be at Newington Green Park on 19 May for the annual Commemoration of Atatürk, Youth and Sports Day – which this year marks the 100th anniversary of the start of Turkey's War of Independence.
For more information on the TCCA and its work, head to its Facebook page