Town Hall sanctions rent caps in Hackney Wick to 'protect its creative heart'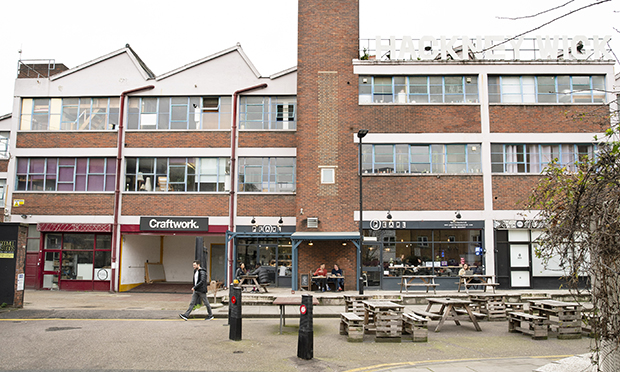 Rent controls are to be introduced for businesses in Hackney Wick to stop them being "left behind by redevelopment", under joint plans announced by Hackney Council and the London Legacy Development Corporation.
The move, signed off by Mayor of London Sadiq Khan, will force landowners in the area to re-provide existing, genuinely affordable work and studio space in any new developments – with rents set at less than half the current market rate.
The council says the controls will offer more protection to the creatives and artists "at the heart of Hackney Wick" who have made the area their home.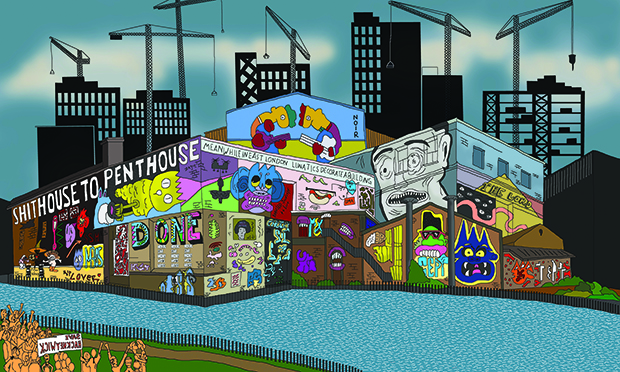 The rules are set out in the Hackney Wick Central Masterplan, which will guide how new buildings in the area should look, what facilities they should provide, and how regeneration can build on the area's industrial heritage as well as the London 2012 Olympic Games.

Around 8,400 square metres of existing low-cost workspace will be re-provided in new developments, alongside hundreds of new homes, modern retail and community facilities, and better streets and public spaces.
The masterplan is the latest intervention to safeguard businesses in Hackney Wick.
The council is already in the process of refurbishing and letting two of its existing buildings – the Old Baths on Eastway and the Trowbridge Centre on Trowbridge Road – to local workspace providers.
They will manage the buildings for existing small, independent and artistic firms at a heavily subsidised rate over the next seven years.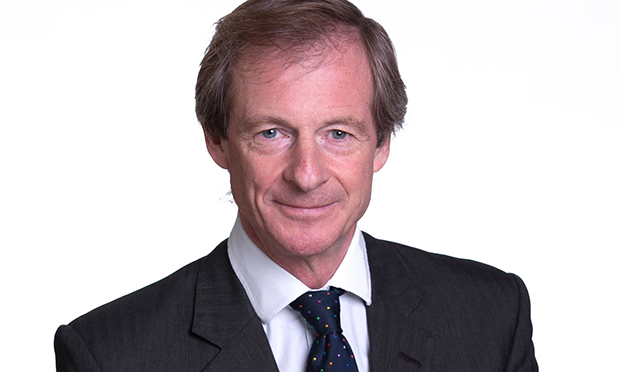 In December, the Mayor of London made Hackney Wick and Fish Island one of the capital's first Creative Enterprise Zones – providing funding for workspace and employment programmes for local people in the community's creative sector.

Cllr Guy Nicholson, cabinet member for planning, business and investment, said: "Creative and artistic businesses are at the heart of Hackney Wick, and we're determined to protect the makers that make this corner of our borough unique and inspiring.

"While new developments will bring new homes and businesses, these new rules will balance that with opportunities for existing businesses and residents to secure new premises or find ways into a career in the creative or tech sectors.
"Our intervention will also ensure new developments work together to benefit the whole community as much as possible, rather than in a piecemeal way.

"While we can't control all the changes happening in Hackney Wick, we're determined to bridge the gap between an exciting new economy and residents and businesses who have told us they feel at risk of being left behind by redevelopment."
William Chamberlain, founder of the Hackney Wick & Fish Island cultural interest group said: "This is extremely positive news and something that many of us in Hackney Wick and Fish Island have been lobbying for over the past 10 years. 
"Four local not-for-profit businesses, The Yard Theatre, Grow, Stour Space and Creative Wick have also jointly set up a Community Development Trust to permanently protect affordable creative workspace for artists, makers and other creative practitioners who represent the essence of the Wick.
"These types of initiative together with the new Creative Enterprise Zone status will hopefully go a long way towards keeping genuine grassroots creativity alive and well in East London for the foreseeable future."
Note – This article was updated at 16:06 on 13/03/19 to include a statement from the Hackney Wick & Fish Island cultural interest group.