Length of planned strike by bus drivers for disabled children increases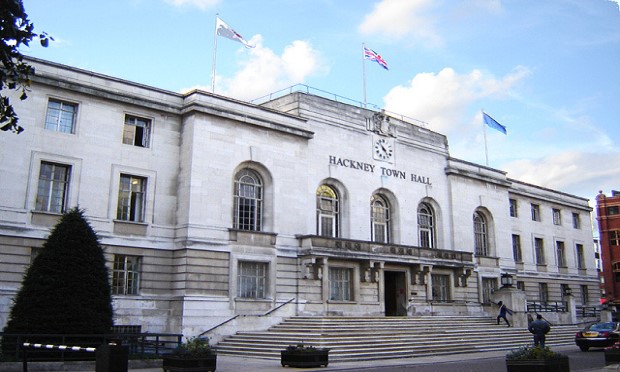 Bus drivers for disabled children in Hackney have announced two extra days of strike action after the latest meeting with the council left them dissatisfied.
Members of trade union Unite have tightened the screws on the Town Hall in a dispute over a claim for £50 a week compensation for workers doing split shifts, backdated to July last year.
The news comes after trade union members were left unimpressed by what was on offer from the Town Hall in response to their previous threats of industrial action.
Managers met with drivers and reminded them of already-existing employment benefits, including theatre tickets and gym membership.
Unite regional officer Onay Kasab said: "Instead of engaging with the union in a constructive manner, Hackney Council managers have chosen to visit the workforce and offer loans, theatre and music tickets and sports and leisure membership.
"This is very nice – but loans need to be paid back and mortgage lenders do not accept theatre tickets in lieu of mortgage instalments.
"If the council really valued its staff, it would engage with the union in a meaningful way – not issue an invitation to the union for a meeting where the only response from the Council is 'No'."
Kasab added that the Town Hall could prevent industrial action by negotiatiing through arbitration service ACAS, saying that the "ball is now well and truly in the council's court".
The strikes are now planned to take place over six days on 19, 26, 27 and 28 March, and then on 2 and 4 April. The Unite claim is for a payment to compensate drivers who work split shifts. 

According to the union, the council says claims are non-negotiable under the current local agreement, though Unite has said that national rules do allow negotiations to take place. 


Director of Education, Annie Gammon, said: "We recently met with members of staff from the SEND transport team to continue discussions to try and avoid disruption to this important service for our young people. During this meeting we discussed existing staff benefits as part of a wider conversation – this was not a new 'offer' to them.
"Our door is always open to the union to continue these talks, or to negotiate through ACAS, who have already been involved in this dispute."
Note – This article was updated at 15:52 on 13/03/19 to include a response from Hackney Council.