All About My Mother, Arcola Theatre, review: 'Hamminess and high drama'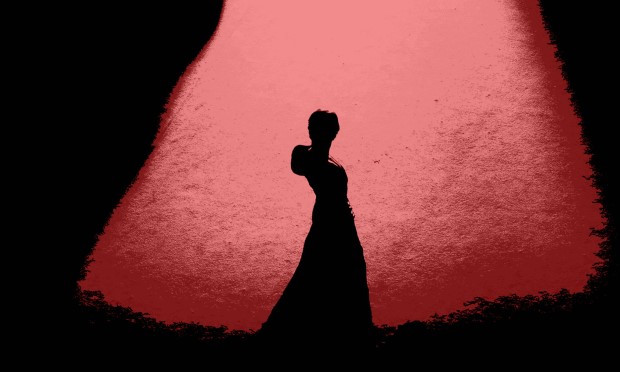 Angst, anger and a good dose of hilarity: the stage adaptation of Pedro Almodóvar's film All About My Mother has them all.
This production, on for three nights only at the Arcola Theatre in Dalston, is based on a script by Samuel Adamson and produced by E15 Acting School.
Part of a trio that includes productions of Margaret Atwood's Penelopiad and Bertolt Brecht's Resistible Rise of Arturo Ui, the play strikes a good balance between hamminess and high drama.
Following the death of her son, nurse Manuela goes on a bizarre journey that leads her into the lives of a pregnant nun and a troubled theatre company.
Directed by Unicorn Theatre veteran Tony Graham, the production includes an eclectic international cast, some of whom seem to relate to each other better than others.
The drama is grounded by Anna Fontaine in the lead role of Manuela, and there are also especially good performances by Manita Chobchuen as Nina and Kara Leimer as Sister Rosa.
For a bit of fun and a strong female-themed narrative, All About My Mother is a good way to reminisce about a turn-of-the-century Spanish classic.
All About My Mother is showing from 14-16 February at the Arcola Theatre, 24 Ashwin Street, E8 3DL.