A&E waits at the Homerton hit worst level in over a year as cold weather bites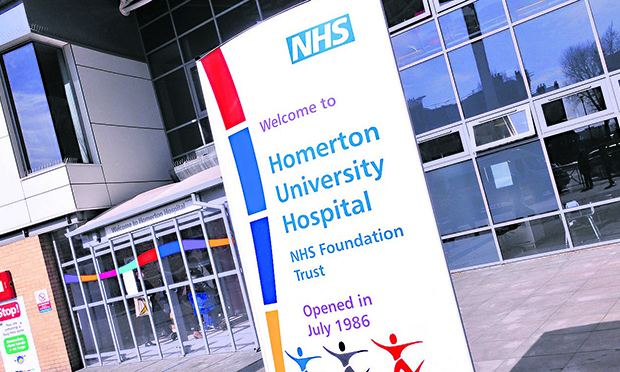 A&E waiting times at Homerton Hospital hit their worst level in more than a year last month as cold weather struck NHS trusts across the country.
According to the latest NHS England figures, the number of people seen within four hours at the Homerton dropped to 92.5 per cent for January – short of the 95 per cent target.
A spokesperson said staff illnesses and seeing 600 more patients than expected were partly to blame.
Despite the fall, the hospital still ranks among the best in the country – the eleventh best performer out of 131 trusts – and the A&E department was rated 'Outstanding' by the Care Quality Commission only last year.
It is also well above average compared to the rest of England, where A&E waits were higher last month than at any time since the four-hour target was introduced in 2004.
Only 84.4 per cent of patients across the country were seen within four hours.
A spokesperson for Homerton Hospital told the Citizen: "We are invariably in the list of top performing trusts for A&E performance in the country and either the top or second best performing hospital trust in London.
"This is thanks to our emergency department and also the way we manage beds and resources throughout the hospital.
"January is normally the busiest month of the winter and our emergency department was busy throughout the month – seeing over 600 more patients than is usual.
"Staff sickness can also impact on our ability to manage patient flows throughout the hospital at this time of the year.

"We hope that we can get back to exceeding the 95 per cent target soon, however that depends on sickness rates in the community and the severity of the weather.
"Our busiest month last year was March, the month of the beast from the east."