Town Hall thanks campaign group for bringing to light incorrect air quality data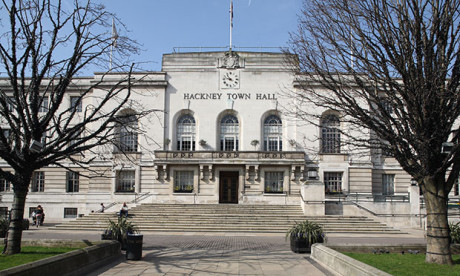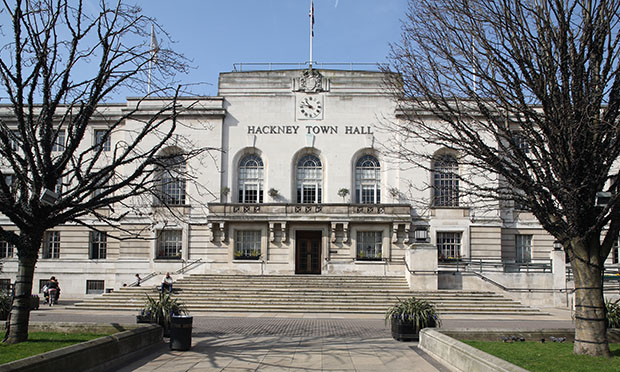 Hackney Council has thanked a campaign group for pointing out incorrect data in its latest Air Quality Annual Status Report, which the Town Hall has blamed on "human error".
CleanAir4Schools threw the accuracy of distances between pollution monitoring devices and the borough's schools into doubt this week after using architectural tools to measure some of them itself, with one reading out by a distance of 44 metres.
The campaign group claims only a handful of metres can make the difference between a school being illegally polluted or not.
A Hackney Council spokesperson said: "In 2017, there were 10 air quality monitoring sites at the six schools identified.
"We have re-checked distances between monitoring sites and school facades reported in the 2017 Annual Status Report and have found that human error resulted in the distances being recorded incorrectly at three of these 10 monitoring sites.
"We'd like to thank the CleanAir4Schools for bringing this to our attention via the Hackney Citizen. It will be corrected in our upcoming Air Quality Annual Status report, which is due out in the spring."
It has been confirmed that the incorrect data in the Air Quality Annual Status Report does not inform the council's Schools Air Quality Monitoring Project (SAQMP), which provides "bespoke support" to schools to tackle London's poor quality air.
The Town Hall has underlined that the support offered to schools, including the six focused on by campaigners, is based on "correct data" which consists of a combination of air quality modelling and detailed mapping.
The council and campaign group are in agreement that distances have been overestimated at:
Princess May Primary (out by 44m)
William Patten (out by 5m)
St Mary's Primary (out by 2m)
CleanAir4Schools also measured distances at Grasmere Primary, St Matthias Primary, and Queensbridge, though these schools' devices have not been confirmed as having inaccurate locations in the report.
A spokesperson for CleanAir4Schools said: "It's concerning that Hackney Council's mismeasuring of distances between monitoring sites and schools features in the same report as their assertion that there aren't as many schools over the legal limit as the Greater London Authority (GLA) claims.
"A Clean Air Action Plan should also be developed for every school in Hackney that the GLA identified as having pollution levels near or over the limit.
"Monitoring should not be used as a justification for inaction and we owe it to the thousands of Hackney children attending schools on main roads to do more to reduce exposure to pollution."
The group went on to repeat its calls for an independent study into pollution at all Hackney schools.
In response, the Town Hall said: "We already carry out some of the most extensive air quality monitoring and assessments of schools of any local authority in London, totalling 89 schools and nurseries.
"We're committed to improving London's poor air quality, reducing car use, making it easier to walk and cycle, and reclaiming our neighbourhoods from cars."
The council spokesperson added pollution is monitored at all schools that are potentially situated in areas of poor air quality, and funding provided for plant walls that block pollutants at schools.
Among other green measures the borough has taken, Hackney successfully lobbied Transport for London for the upcoming Ultra Low Emissions Zone (Ulez) to be extended in 2021 to the entire borough, brought in the first emissions-based parking permits, and runs a fleet of over 40 electric vehicles.
The local authority also commissioned independent air quality modelling for the Walford Road area proposals, after concerns about their potential effect on air quality on Stoke Newington Church Street, but stresses that the modelling is not affected by the human error in the 2017 Air Quality Status Report.