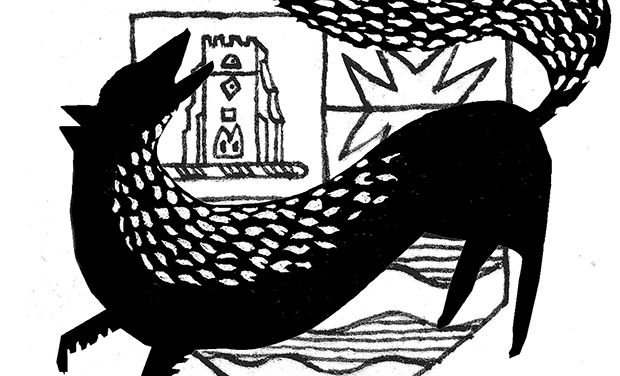 Local Democracy Reporter
As part of a pioneering initiative between the BBC and regional publishers, Citizen News and Media is seeking to recruit a Local Democracy Reporter.
We are looking for a journalist to provide reliable, accurate and timely coverage of local democracy issues within the London boroughs of Hackney, Islington and Camden.
We need someone with a proven track record in scrutinising council decision-making and public spending, to ensure that citizens of those boroughs are kept informed and engaged with issues of local democracy.
The successful candidates can look forward to a competitive salary, holiday entitlement, pension scheme plus other benefits.
We particularly welcome applicants who identify as female, non-binary, LGBTQI+, ethnic minority and/or are living with disabilities.
To be considered for the role, you must have:
Good writing skills, up-to-date legal knowledge, shorthand proficiency (eg 100 wpm)
An NCE or similar qualification
A minimum of 2 years' experience as a reporter in a daily news environment and/or working to daily news deadlines
Excellent communication skills on social media
Excellent skills at working under pressure and identifying priorities
Initiative and self-starter qualities
Expertise with digital tools and techniques across a range of mobile devices
Strong understanding of working and processes within local government
Demonstrable experience of delivering great ideas for content
Strong contact-building skills
Proficiency taking images, shooting video and gathering audio
A demonstrable commitment to equality, diversity and inclusivity in the workplace
Demonstrable sensitivity to the needs of diverse communities in the applicant's approach to journalism
The contract is for a two-year fixed term.
As an employer, Citizen News and Media is flexible and less corporate than many other news organisations in our approach, encouraging reporters to come up with and report on the stories that matter. There's no 'churnalism' or 'click' targets here – just a commitment to in-depth news reporting. Our three titles, the Hackney Citizen, Islington Citizen and Camden Citizen offer quality local news and comment as well as off-beat cultural coverage.
To apply please email your CV and a covering letter to Keith Magnum at office@hackneycitizen.co.uk.
The closing date for applications is Thursday 3 June 2021.