Roll up! Roll up! Join the Great Mayoral Debate: Hackney Citizen to host election hustings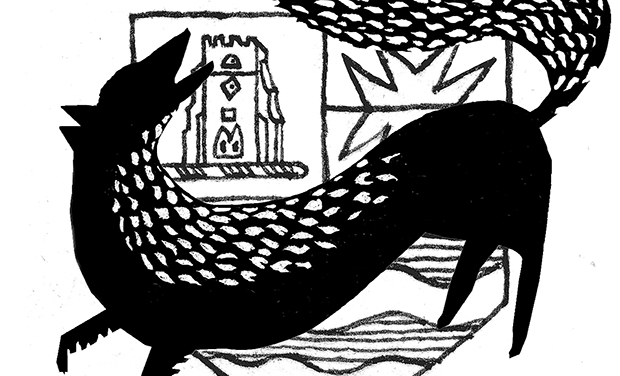 It's that time of year when politicians are out and about door-knocking and delivering leaflets asking for your vote.
In Hackney, you'll get to vote twice on 5 May – once in the local council election, and once in Hackney's mayoral election.
We'd love you to join us at the Hackney Citizen's online hustings on Tuesday 12 April from 6.30pm to 8pm.
The event will take place on Zoom, and we have up to 500 spots available for attendees. Register in advance using the link below, and please note that it will be purely a viewing experience.
The hustings will be chaired by Lauren Tobias, Volunteer Centre Hackney's CEO, who will be putting your questions to the candidates.
We're taking questions on six topics – transport, community safety, health, children and young people, housing, and finance. We'll select a mix of questions, with candidates given two minutes on each one, and we'll get through as many as we can in the 90 minutes.
If you have a question you'd like us to consider on one of the above topics, please send it to editor@hackneycitizen.co.uk.
Book your place by registering in advance here.
After registering, you will receive a confirmation email containing information about joining the event.