Artist Vlatka Horvat set for first UK solo show at PEER gallery – with a year's worth of work to be displayed over eight weeks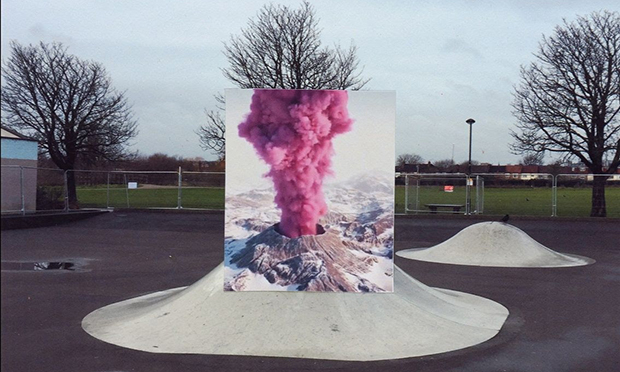 PEER gallery has announced a new solo show presenting the work of multimedia artist Vlatka Horvat.
By Hand, On Foot is comprised of seven instalments, hosted in the second gallery space at PEER, with each featuring 53 images from Horvat's latest series, running in chronological order.
The gallery will, in this way, exhibit 365 images from Horvat's book To See Stars over Mountains – a year's worth of work – in just eight weeks.
Many of the works will be on paper, but a notable 'site-responsive' sculptural installation will dominate the first gallery space.
The sculpture, which Horvat assembled using commonplace and found items, will push and probe at the edges of the space encompassing it, exploring the limits of physical and perceived boundaries.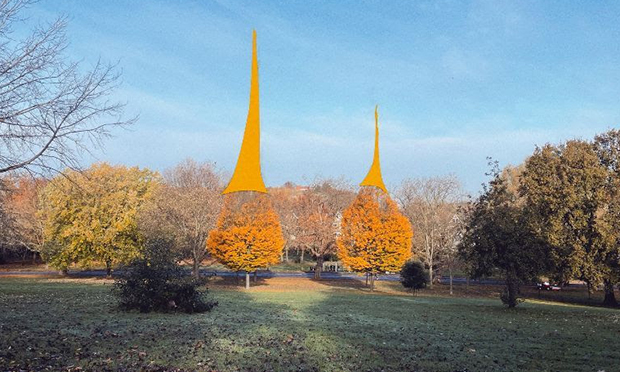 The exhibition will also feature the artist's latest film, Until the Last of Our Labours Is Done (2021), shot in the same fields seen in To See Stars over Mountains.
Croatian-born Horvat has exhibited her work across the world and now lives in London – although this will be her first solo exhibition in the city.
Incorporating sculpture, installation, collage, photography, performance and even public interventions into her oeuvre, she looks to explore the relationship between bodies, the man-made world and nature by reimagining the physical, social, and environmental boundaries we are accustomed to.
A text written in response to Horvat's book by Lauren Elkin, author of No. 91/92: Notes on a Parisian Commute and Flâneuse, will also be on display.
By Hand, On Foot by Vlatka Horvat will run from 4 February until 2 April at PEER, 97-99 Hoxton Street, N1 6QL. Entry will be free.
For more information, visit peeruk.org.