'Historic' An Viet House to be turned into UK's first East and South-East Asian resource centre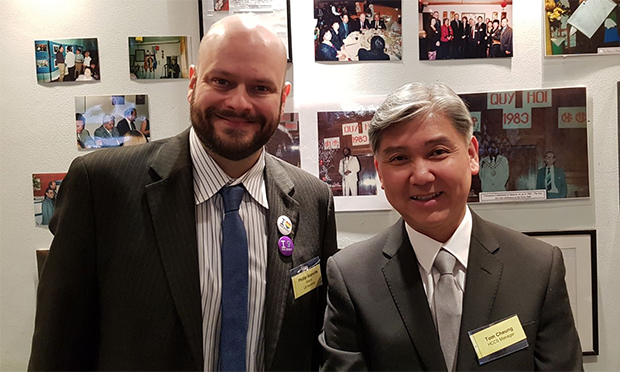 A community building that supported Vietnamese families in Hackney for more than 30 years is to be brought back into use after a £1.4 million investment was agreed by the Town Hall.
The money will pay both for the safeguarding and refurbishment of the building in De Beauvoir, helping the centre to develop and sustain its long-standing history, as well as support other local residents.
Jabez Lam, centre manager and lead for The Old Bath House development at Hackney Chinese Community Services, said: "We are thankful and encouraged by the Mayor of Hackney and the cabinet for their investment into this historical building, enabling the establishment of the UK's first East and South-East Asian resource centre.
"The building witnessed the Vietnamese 'boat people' transition from being a new refugee community to becoming a settled community making social, cultural, and economic contributions in Hackney and beyond."
From 1981 to 2017, the building was occupied by An Viet Foundation (AVF), which was set up to support Vietnamese settlement in London after the Second Indochina War.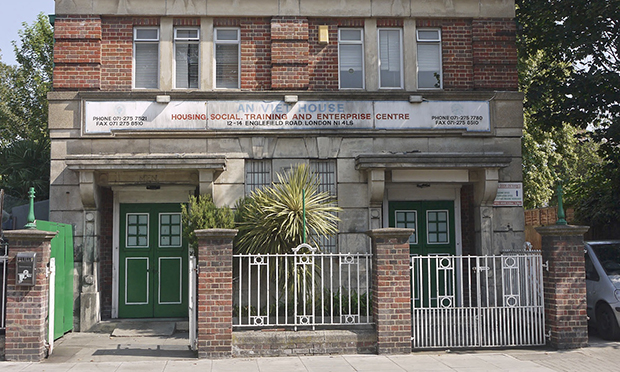 The edifice was at the heart of Hackney's Vietnamese communities for generations, but fell into disrepair, and has been vacant for several years.
In 2017, Hackney Chinese Community Services (HCCS) was approached by council representatives, who proposed the idea to turn the building into a community centre including use by AVF.
The new, joint investment saw the Town Hall help HCCS secure Greater London Authority funding of more than £450,000 towards the project, alongside £950,000 of direct investment from the council.
The newly refurbished centre will provide a variety of services to the East and South-East Asian community, including immigration advice for people arriving from Hong Kong. It will also offer training, education, and health and wellbeing support.
Mayor of Hackney Philip Glanville said: "Hackney is a place where diversity is celebrated, so it is with pride that we announce this investment for a new community centre, which will provide a vital facility for an estimated 8,000 people living here who were born in East and South-East Asian countries.
"The An Viet Foundation was integral to the Vietnamese community and other ethnic minority groups for decades and it is fantastic that HCCS will continue this legacy."
For more information on the work of HCCS, visit hackneychinese.org.uk.