Newington Green Meeting House to host 'Rewilding Clissold Park' exhibition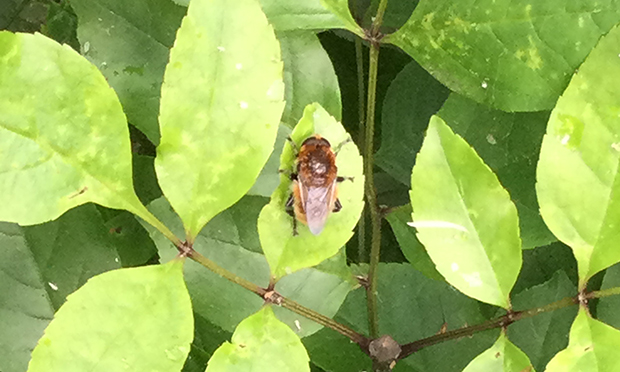 The much-loved Clissold Park will be spotlighted in a new exhibition at Newington Green Meeting House this month.
Rewilding Clissold Park will showcase cyanotype prints, botanical illustrations and photographs of the rewilding "triangle" inside the park.
The display was put together by curator Richard Crawford.
Newington Green Meeting House programme manager Amy Todd said: "We're delighted to be hosting this exhibition at the Meeting House at the moment.
"Rewilding and biodiversity in general are very important issues for the future of our community, city and planet. We're pleased to play our own small part in bringing these issues to the fore in an accessible and creative way."
Visitors can attend on a drop-in basis on Tuesdays and Thursdays between 10am and 4pm throughout the month of August.
A special workshop for families and young people, Making Sun Pictures, will take place on Saturday 14 August between 12pm and 3pm, and later that day the Meeting House will host an opening party between 5pm and 7.30pm.
These events can be booked in advance here.
Newington Green Meeting House has been a symbol of community and radical thinking in Hackney since the 18th century, and counts Mary Wollstonecraft and Richard Price among its notable frequenters.
The recently reopened Stoke Newington institution has undergone a major refurbishment after receiving National Lottery Heritage fund in 2019.