Man fined for lockdown boat party on River Lea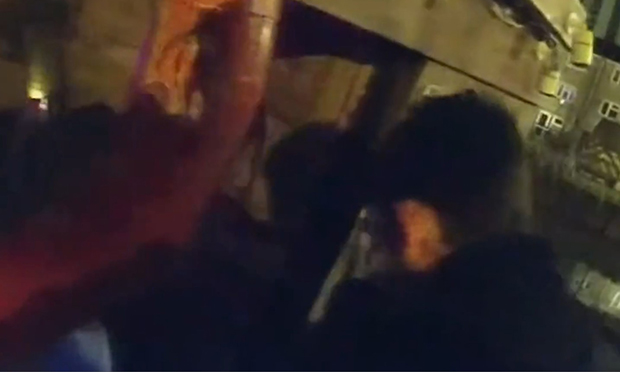 A man was fined £1,902 last week for hosting a lockdown boat party for more than 30 people on the River Lea.
Police responded to reports on 13 February of a large number of people playing music on a boat between Hackney and Tottenham Lock.
They found the vessel and identified Jordy Nicholas Van Duijvenbode, 31, as the organiser.
He was charged under health protection regulations with one count of holding a gathering of more than 30 people and one count of participating in a gathering of two or more people in an earlier incident.
Van Duijvenbode pleaded guilty on 30 April before being hit with the fine during sentencing at Stratford Magistrates' Court on 4 June.
The Metropolitan Police's acting chief inspector Pete Shaw said: "This draws a close to what has been an ongoing investigation where Van Duijvenbode was involved in several breaches of the Covid legislation, potentially putting attendees, the wider public and my officers at risk. 
"I hope this sends a message that where there are breaches of the legislation, especially wilful breaches like house parties and unlicensed music events, the police and Crown Prosecution Service (CPS) will look to prosecute the organisers and attendees and this case demonstrates you will receive substantial fines."