Businesses given a say on criteria for late night levy discount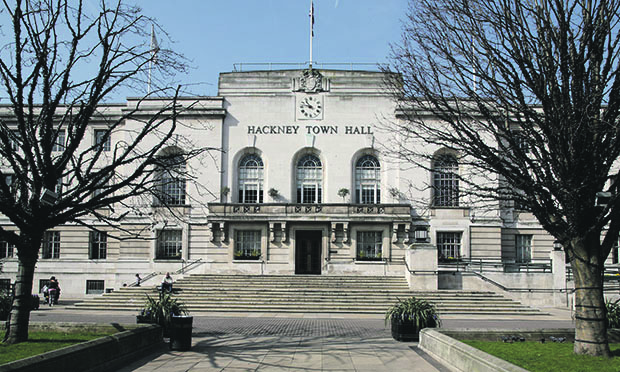 Hackney Council is offering late night venues the chance to make suggestions on criteria for accreditation to its safety charter, which could see hard-hit operators receive a 30 per cent concession on their late night levy fees.
It was revealed earlier this year that businesses meeting certain mandatory specifications would qualify for a reduction in the fee, which contributes towards policing and management of the night-time economy in certain areas.
The council has now announced that businesses themselves will be asked for input on these specifications before they are finalised, through a consultation.
Themes include coronavirus safety, community participation, education and training levels, crime prevention, health and wellbeing, and sustainability.
Announcing the consultation, licensing chair Cllr Emma Plouviez said: "The past year has been incredibly challenging for businesses and we hope to ease further financial pressure by offering a levy discount to those businesses that fulfill our accreditation requirements and actively contribute to improving the night time economy for employees, users and residents in these areas."
Under policies currently being consulted upon, venues would be eligible for discounts if they prove they are compliant with coronavirus regulations, attend local Pubwatch community meetings, train their staff in issues including hate crime, women's safety and counter terrorism, or commit to environmental sustainability by banning single-use plastics onsite.
The consultation comes as levy coffers continue to be drained by the impact of both Covid-19 and the cyber attack on the Town Hall, with the council not charging the levy while businesses remain closed.
It is understood that businesses will be expected to pay back into the levy fund from around September, with officers confirming under a grilling from councillors at a recent meeting that "expenditure will have to come way down to the point where we will have to adjust the budget" if social restrictions continue past 21 June.
The late night levy brought in £230,000 between September and December 2019, in comparison with the total receipts for the latest year, which amounts to just £32,403.
The Town Hall is proposing a 30 per cent reduction in fees for businesses signed up through the so-called Hackney Nights accreditation, a discount which would recognise "the positive contribution their accredited activities will have on the prevention of crime, disorder and social impact on the borough".
Dalston councillor Peter Snell has spoken of "concern" in the community that the levy could squeeze out the representation of licensees that are not paying it, calling for the importance of including more and more businesses in order that the training provided through Hackney Nights can be accessed more widely.
Community safety chief Cllr Susan Fajana-Thomas said: "The past 14 months have been incredibly tough for our late night venues, who have faced significant financial and mental strains as a result of the coronavirus pandemic.
"Despite these challenges, they have been working tirelessly with council and police officers to ensure that their premises are able to reopen safely and in line with the vital public health guidelines, alongside taking online training programmes through our new night time safety portal on a range of key issues, including tackling sexual harassment and hate crime in night time spaces.
"Our proposals are intended to provide further financial support to our late night venues, in recognition of their tireless work and commitment to help ensure that Hackney's night time economy is a welcoming, inclusive and enjoyable place for residents, staff and visitors."
You can have your say on the consultation here