Desde el Salón, Whitechapel Gallery: 'A welcome antidote to the anxiety of variants'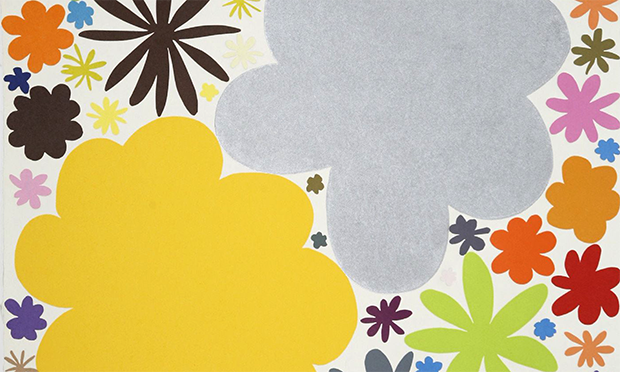 When you think of corporate art, you tend to think of nondescript statuary on manicured lawns surrounding plate-glass buildings. Go to the Desde el Salón exhibition at the Whitechapel Gallery and think again.
For this show, Venezuelan installation artist Sol Calero has selected a wonderfully resonant sample of the collection owned by the Hiscox insurance company, and normally only shown in its buildings.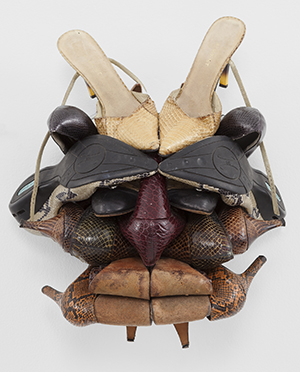 What we see in this small but intoxicating show is stunning work by 20th-century artists from around the world who have explored the domestic and surrounds.
Given the amount of time that most of us have spent in our living rooms over the past year, it is no wonder that interiority should be a theme that draws us in. With simple lines and primary hues, pottery by Picasso and Miró carpets evoke domestic life lush with imagery. Richard Hamilton's Interior with Monochromes is a modernist's fantasy interior deconstructed in a collage of photos.
The internal life of the mind is on display in Paradise by Night, an oneiric series of lithographs by Chris Ofili. Annie Leibovitz's large-scale portrait of painter Louise Bourgeois is mesmerising in the sagacity and power of the artist's gaze.
Depictions of the natural world also abound, perhaps a nod to the walks and efforts at gardening that have punctuated many people's pandemic.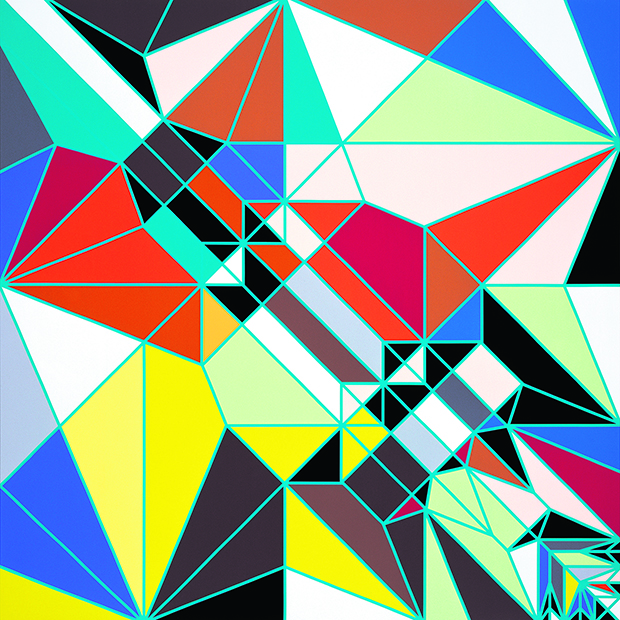 John Baldessari's Brain/Cloud (with Seascape and Palm tree), figuring a disembodied brain floating above a palm tree, will resonate with all who have dreamt of exotic locales while sitting on our London sofas. Yto Barrada's The Snail is a photo of a field of grass and wildflowers, with a lone snail nestled on a stem. You want to be that snail. Richard Mosse's Lava Floe uses infrared Kodak Aerochrome film to highlight in graphic magenta the destruction wrought by a volcano that erupted amid war in Congo. The sofa is now more inviting.
Great art often transports us to another place by taking us inside our own minds. The collection of works in Desde el Salón can hardly fail in that task, and this exhibition is a hugely welcome antidote to the anxiety of variants and masks.
Desde el Salón (From the Living Room): Sol Calero Explores the Hiscox Collection runs until 15 August at Whitechapel Gallery, 77-82 Whitechapel High Street, E1 7QX.