Winter Toy Appeal team 'bowled over by people's kindness' as they reach record number of kids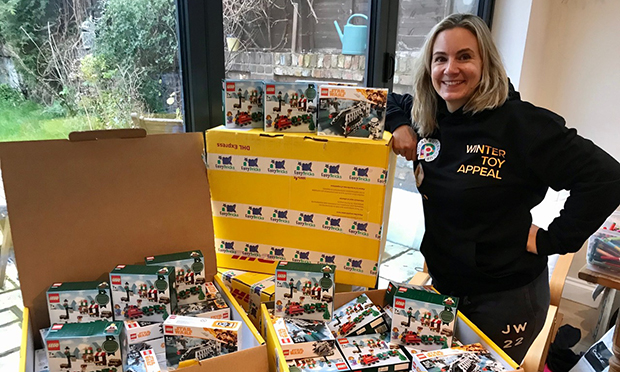 This year's Winter Toy Appeal will deliver Christmas gifts to a record number of children – a quite remarkable feat considering the challenges presented by Covid restrictions.
Over 5,400 children living in poverty across north-east London will have a present to open over the festive period, with organisers offering a "heartfelt thanks to every single person who supported the appeal".
With no physical drop-off points for toys this year, the Local Buyers Club, the discount card firm that runs the appeal, set up a crowdfunding page to go along with an online wish list.
The team is now set to spend over £25,000 at small toy shops in Hackney and Haringey.
Organiser Jenna Fansa said: "We had to make some big changes this year in order to run the appeal safely mid-pandemic. It meant not having places for the public to drop toys off but relying on their generosity via a GoFundMe page and an online wish list. We needn't have worried – we have been completely bowled over by people's kindness."
More than 50 agencies across Hackney, Islington, Haringey, Tower Hamlets and Barnet are now hard at work giving the toys out to children in need. These include women's refuges, hostels, migrant centres, food banks, schools, children's centres and councils.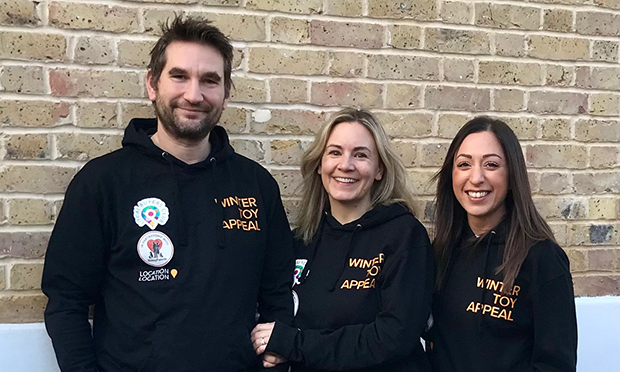 Jenna added: "Every year we hope there will be less demand for the toy appeal – we dream living standards will improve and that wages and benefits will provide enough for families to live on. But this year sadly poverty is worse than ever – some agencies, such as Hackney Foodbank say they've never seen things so bad.
"Our very heartfelt thanks go to every single person who supported the appeal – either by donating money or toys or by helping with fundraising, leafleting and collecting toys. They have provided a moment of light and joy for children experiencing the hardest of times – it's a great show of warmth and love for parents experiencing hardship."
Major supporters of this year's appeal include social worker Cat Taylor and fashion buyer Jenna Nicholson, who raised thousands of pounds, and eight-year-old Ben Boyt and his friends at Rosemary Works School who held a sponsored event.
Children at Benthal and Queensbridge primary schools also held dress-up days and collected dozens of toys.
Each year the appeal is supported by Location Location estate agency, which donates £2,000 and staff to help with logistics and storage.
A number of corporate supporters have lent a hand, including Blackbaud, Scor Insurance, UVA UK, The Good Egg, Galt Toys, London Events Atelier and Lego, which donated 400 sets.
Find out more about the perks card offered by Local Buyers Club in support of independent businesses at localbuyersclub.com